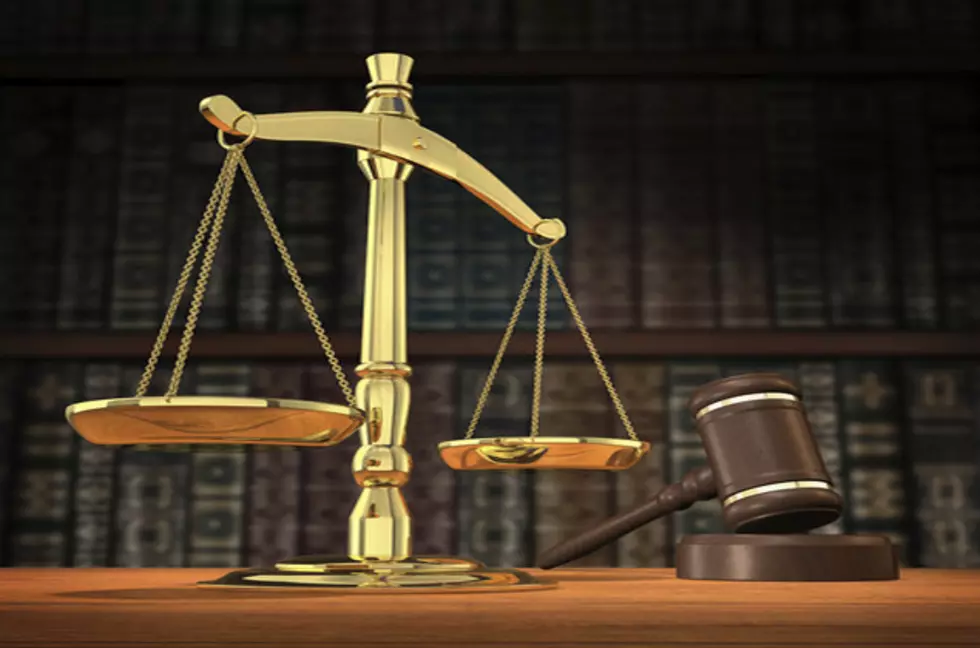 Thinkstock
Just in case you've been wondering what the state legislature has been up to this year, you're about to find out. Today is August 1st and several new laws will go into effect today. It's always a good thing to know about all these new laws. It could keep you out of trouble and out of jail!
Here are a few of the new laws that go into effect today:
TRAFFIC CAMERAS - Towns that use cameras to make traffic stops will have to have signs around town informing people that the cameras are in use. If those signs are not there or if they are not clearly displayed and such, the footage from the cameras cannot be used in court.
SCHOOLS - As far as corporal punishment goes; children with disabilities cannot be paddled as a form of discipline.
You won't need a doctors note to take sunscreen to school. Yeah, that's a stupid situation on a good day.
Students will be taught not to litter. Great idea, but really?
HATE CRIME - Under the new hate crime law, police officers, firefighters and emergency medical technicians will be protected from being targeted because of their jobs.
SEX OFFENDERS - Registered sex offenders will not be allowed to hold jobs that require door-to-door selling. Email addresses and online screen names of registered sex offenders will be made public.
Health - Minors face tougher restrictions for getting an abortion - a legal guardian now must provide an I.D. along with a notarized statement allowing the procedure.
As Louisiana's Right to Try Act broadens, terminally ill patients will have expanded access to experimental treatments.
SEAT BELTS - The price of not wearing your seat belt has doubled from $25 to $50 bucks
Criminal Justice - Some facets of Governor Edwards' overhaul program will kick in today as well, including sentencing law changes, a statute aimed at helping ex-offenders obtain occupational licenses, and a provision to shrink fines and court fees if they cause financial hardship.
Also, there will be new probation and parole rulings for people convicted of serious crimes before they were 25.