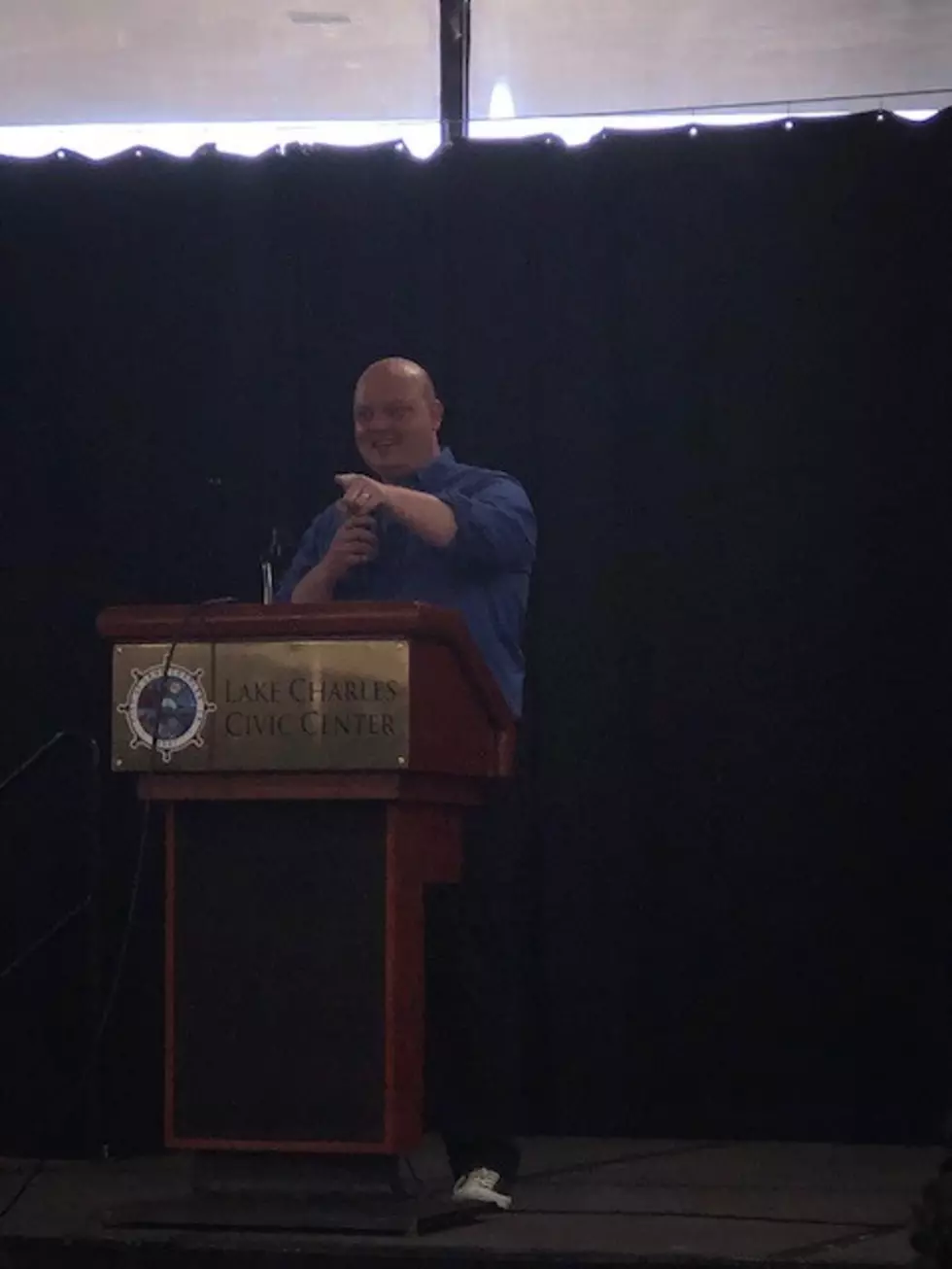 Mayor Nic Hunter Announced Launch of Two New Programs
Erik Tee
Mayor Nic Hunter has announced the launch of two programs which are intended at assisting in the recovery efforts of small, locally owned businesses. The programs are called #ShopSafelyLC Pledge Initiative and Lake Charles Small Business Stabilization Fund and were released during a virtual news conference.
The details of both of the program are detailed as #ShopSafelyLC Pledge Initiative is a campaign geared at acknowledging the enhanced health and safety efforts of small, locally owned businesses and it also encourages local citizens to patronize these businesses.
These businesses are being asked to provide the safest environment possible for their employees and customers by following all guidelines set forth by regulatory agencies. Once the businesses pledge to do so the businesses are then asked to post their #ShopSafelyLC placard at the entrance of their business. In turn these businesses will be highlighted on the Lake Charles City Hall Facebook Page. If you are a business that would like to sign up to take the pledge, call 491-1381 or email odelia.sweet@cityoflc.us.
The second program is The Lake Charles Small Business Stabilization Fund. This was made possible by CDBG-CV Funding, this fund is designed to assist local, small businesses that have been negatively affected by COVID-19.
The Community Development Block Grants are federal funds that have specific eligibility requirements shaping how recipients will be awarded funds at the local level. Applicants will be carefully screened based off several criteria. Only businesses located in the corporate limits of Lake Charles will be eligible and must have a brick and mortar location. This also includes Food Trucks, Farmer's Markets and other physical spaces are elgible to apply. Depending on how many applicants are received, there is a possibility of grants of $2,500 to $5,000.
Owners of small businesses located within the city limits of Lake Charles should email kimberly.dellafosse@cityoflc.us for more information on how to apply.
Enter your number to get our free mobile app
Things that are needed in Lake Charles
Things That Are Needed in Lake Charles