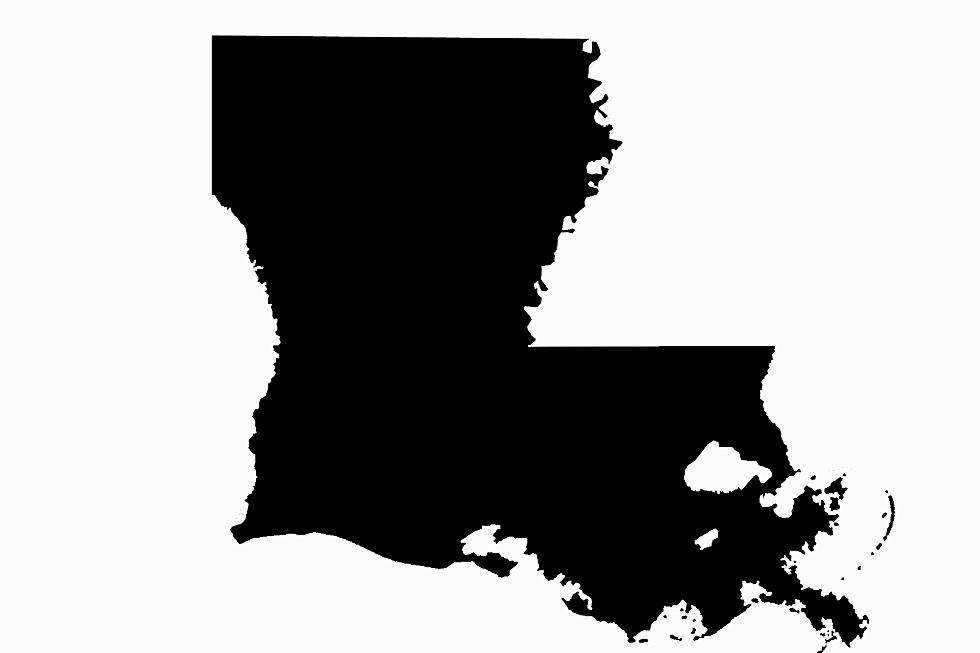 Louisiana Worst State For 3rd Straight Year
TSM Brandon Michael
When I moved to Louisiana the first thing I noticed that I didn't like were the roads. I mean, it really is embarrassing to have a state that takes no pride in their roads right?
I don't have kids so I can't complain about the school system. I don't own a home so I can't sit and complain about property taxes. As much as this state comes close to not impressing me, I still think there is so much good to come. I don't think Louisiana is completely in the gutter.
I guess I am the only one who feels that way. I was shocked to see that Louisiana is now three for three when it comes to being the worst state. U.S. News and World Report base all of their rankings on health care, opportunity, economy, education, infrastructure, crime, and other "quality-of-life measures".
Who else joins Louisiana at the bottom of the list? Arkansas, New Mexico, West Virginia, Mississippi, and Alabama.