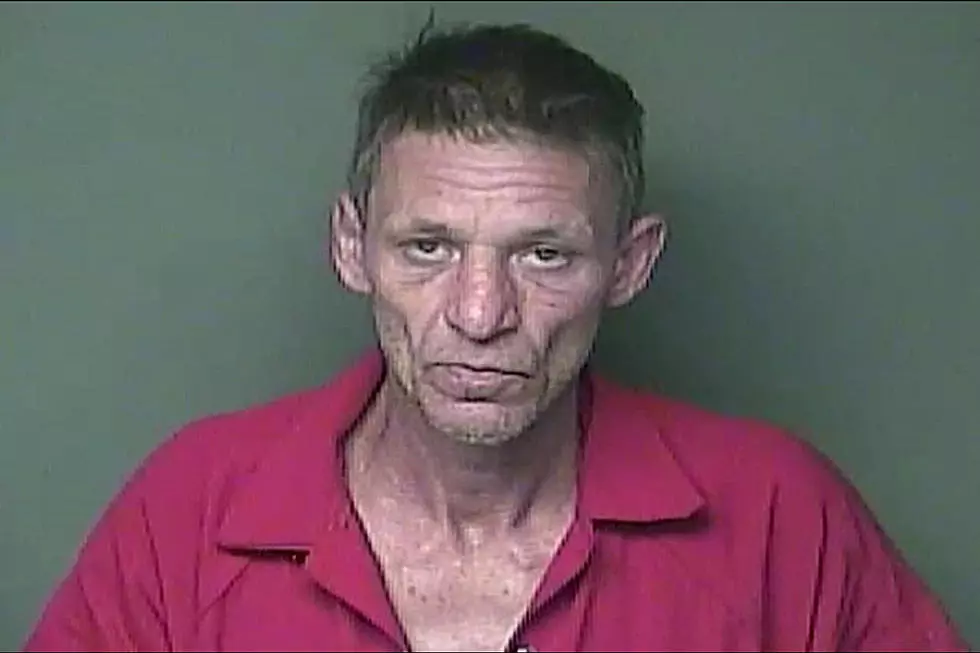 Louisiana Man Burns Down Mom's Shed Over Stimulus Check
Avoyelles Parish Sheriffs Office
Have you ever been so angry that you thought the only option you had was to set your mom's she shed on fire? No? Me neither.
Well, apparently Marvin Smith Jr. of Hamburg, Louisiana was just that mad. Never heard of Hamburg, Louisiana? Me neither, but with a quick Google search, I found it's close to the prison in Cottonport, Louisiana.
The police report states that Smith got into an argument with this mother over the status of his COVID-19 stimulus check. Apparently, he hasn't got his yet.
After the argument, Smith was seen entering his mother's shed and a few minutes later, smoke and fire appeared. He fled the scene on a recreational vehicle.
Smith was later apprehended by the Avoyelles Parish Sheriff's Office.
According to the fire experts who analyzed the scene, the shed blaze was intentionally set from the inside of the structure.
Enter your number to get our free mobile app
Lake Charles Today