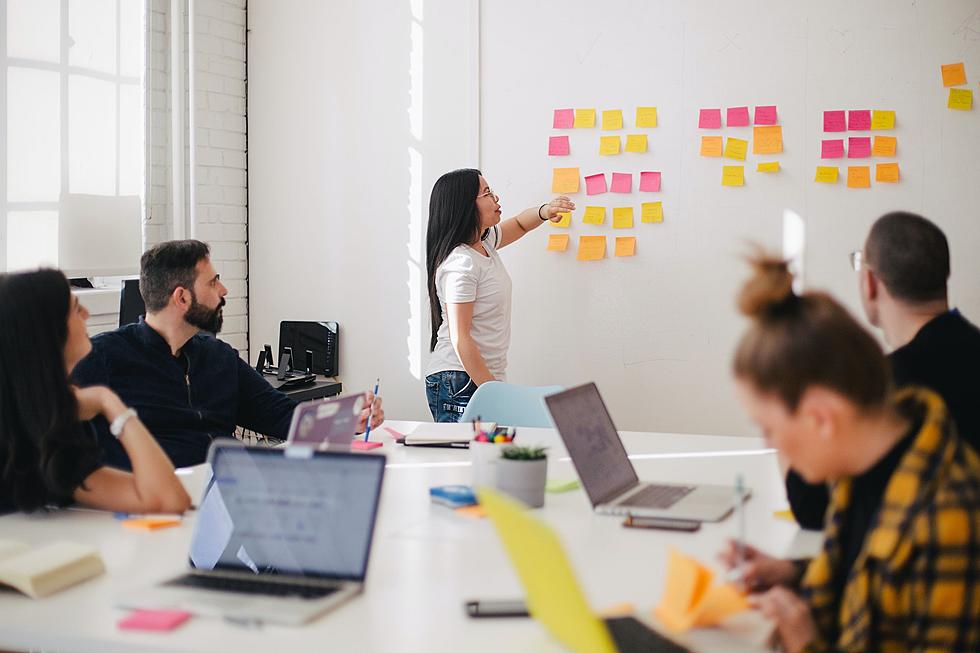 Two Louisiana Cities Make The 'Hardest Working Cities In America' List
Photo by Jason Goodman on Unsplash
According to new research, two Louisiana cities are among the hardest working cities in America.
The average American worker clocks 1,791 hours a year, according to yearly research from WalletHub. That's 294 more hours than workers in the U.K. and 442 more hours that German workers. So it begs the question, which American cities so put in the most effort?
Using 11 key variables, such as employment rates, average workweek hours, volunteer hours, percentage of unused vacation time, and average commute, WalletHub analyzed the 116 largest cities in the U.S.
The Hardest Working Cities In America:
San Francisco, California
Anchorage, Alaska
Irving, Texas
Virginia Beach, Virgina
Washington, D.C.
Sioux Falls, South Dakota
Norfolk, Virginia
Cheyenne, Wyoming
Dallas, Texas
Austin, Texas.
Louisiana Cities that made WalletHub's "Hardest Working Cities In America" List:
#87 - New Orleans
#98 - Baton Rouge
Out of all the cities they looked at, Burlington, Vermont ranked dead last, followed by:
Detroit, Michigan
Buffalo, New York
Bridgeport, Connecticut
Cleveland, Ohio
Where do you think Lake Charles would've ended up on "The Hardest Working Cities In America" List?  Let us know in the comments on our Facebook post.
Top Ten Louisiana Cities To Retire In