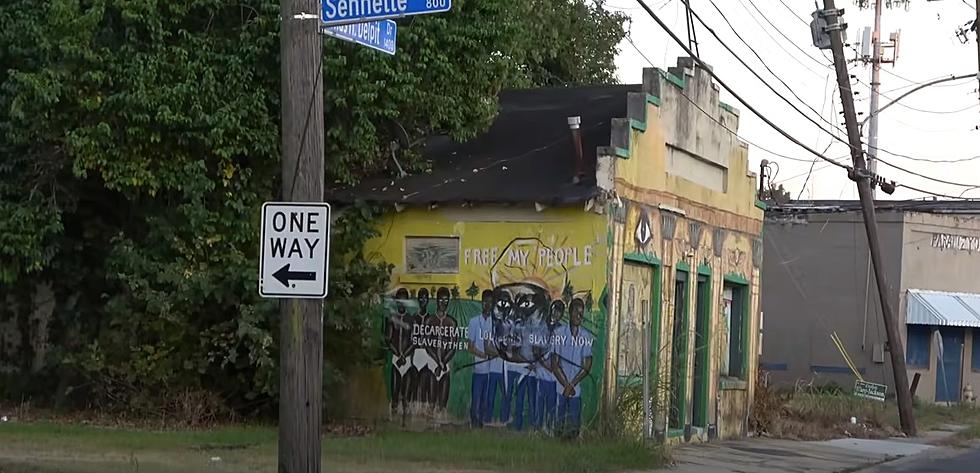 Louisiana City Ranks In Top 10 Most Dangerous Cities In The USA
HoodVlogs YouTube
A Louisiana city ranks as one of the most dangerous cities in the nation, but it's not the one you're thinking about.
Many Americans are wondering which US cities are the safest and most dangerous as crime rates rise across the nation. In order to evaluate 180 American communities, WalletHub recently compared more than 42 important safety factors. If you're traveling or looking for a new home, this list could be helpful.
Columbia, Maryland
Nashua, New Hampshire
Laredo, Texas
Portland, Maine
Warwick, Rhode Island
Yonkers, New York
Gilbert, Arizona
Burlington, Vermont
Raleigh, North Carolina
Lewiston, Maine
Wow, normally you don't think of border towns being safe, but Laredo, Texas made the top three. I think the local government, law enforcement, and residents of Laredo need a huge congratulations for keeping their communities safe.
10 Most Dangerous Cities In The US:
St. Louis, Missouri
Fort Lauderdale, Florida
San Bernardino, California
Detroit, Michigan
Baton Rouge, Louisiana
Memphis, Tennessee
Oklahoma City
Oakland, California
Jackson, Mississippi
Chattanooga, Tennessee
You know your city is uber dangerous when Chicago doesn't make the top 10 most dangerous cities list. I was surprised that New Orleans didn't make the top 10; they actually ranked the 18th most dangerous city in the USA.
We all know that NOLA is not a safe city, especially at night. However, I don't think most people that live in Louisiana would actually consider Baton Rouge a dangerous city. But the proof is in the pudding as they say; Wallethub's metrics prove it. So, the next time my family and I take a vacation to the Captial City I'll definitely be more alert to our surroundings.
Eight Items In Every South Louisiana Pantry