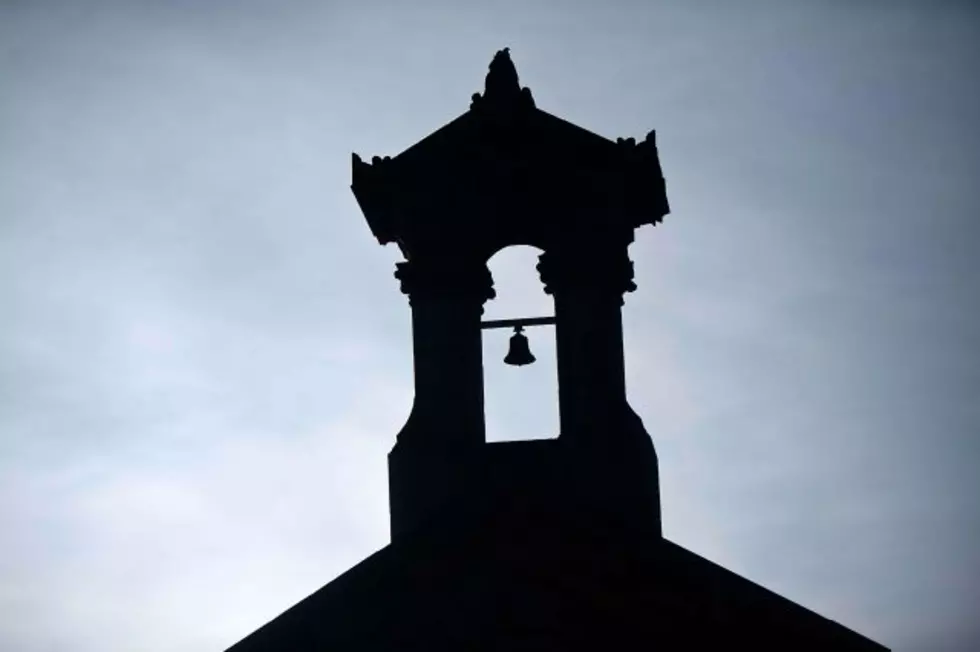 Louisiana 3rd in Inappropriate Teacher Student Relationships — Arkansas Teachers Told to Wear Underwear
getty images/Bethany Clarke
Well here we go again. Here's another embarrassing factoid from the state of Louisiana. Thank God Arkansas is there looking even worse (if that's possible.)
According to WWL a new study ranked Louisiana as third in the nation for inappropriate teacher-student relationships. In 2014 there were 23 reported cases. Louisiana also has a higher percentage of inappropriate relationships involving female teachers than the national average. This is certainly a black mark on the state; but Arkansas is not going to be outdone.
In August of 2013 the Little Rock School District announced a dress code for teachers (according to the Daily Caller). The teachers were required to wear underwear every day and female teachers would have to wear bras also. Then came the order that they could not wear spandex. There would also be a ban on see-through and sheer clothing. This was for the TEACHERS! I never though disc jockeys would dress better than teachers!
Maybe instead of bringing the teacher an apple ....some clothes might be in order.