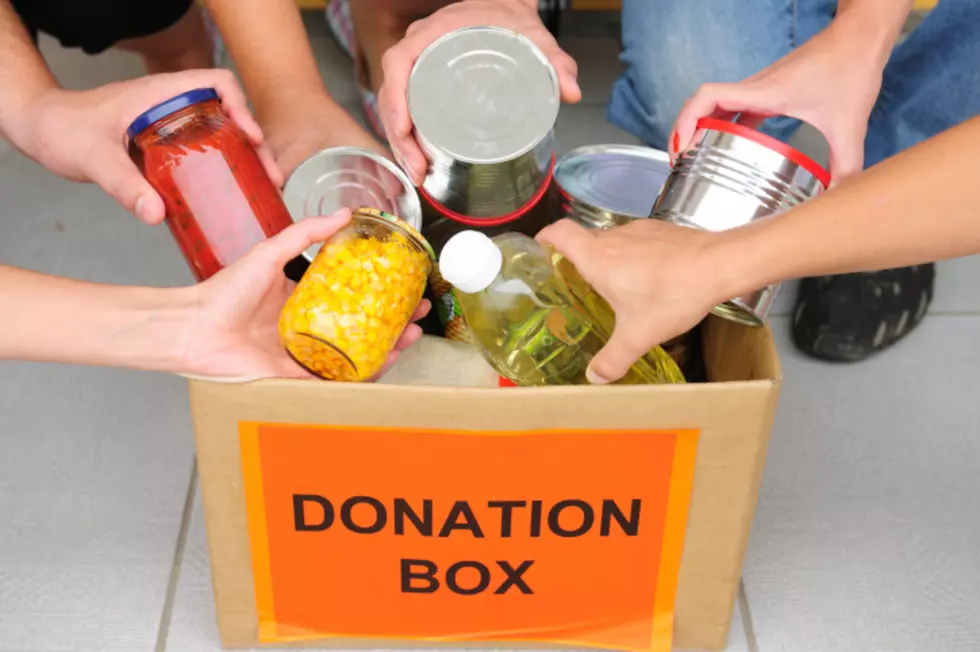 Little Free Food Pantries in Lake Charles
mangostock
Neighbors helping neighbors is the motto and idea behind The Little Free Pantry & Library in Lake Charles. The organization is a grassroots company that wants to address hunger, and they're doing it one small pantry at a time. In case you haven't noticed, there are a few really cool pantries throughout the city. The goal is to make sure people have enough to eat.
Anyone who can give is welcome to stock one of these small pantries in your area with non-perishable food items and toiletries. Likewise, if you or someone you know is in need, take a few items to help you get buy.
The Little Free Pantries are at the following locations:
Bishop Nolan's Episcopal Church. 803 Division St, Lake Charles LA 70601. St.
Michael's and All Angels Episcopal Church. 123 W Sale Rd, Lake Charles, LA 70605.
Zion Tabernacle Baptist Church. 910 N Shattuck St, Lake Charles, LA 70601.
For more information about the pantries and how you can help, call 337-436-6627. The Junior League of Lake Charles has helped fund two of the three in the city and donated $750 in food and hygiene products.
Together we can make a difference.
Enter your number to get our free mobile app
Great Side Hustle Ideas to Keep You Paid