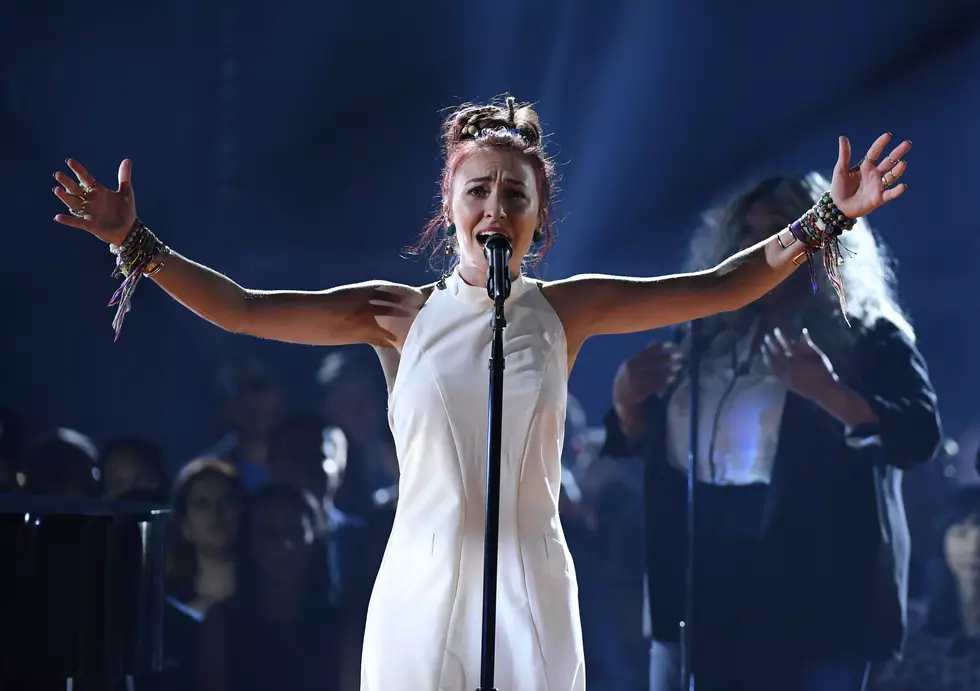 Lauren Daigle Announces Concert for Lake Charles
Photo by Ethan Miller/Getty Images
In a Tweet, Louisiana native Lauren Daigle announces a concert to help bring help and awareness to the Lake Charles area, recently devasted by Hurricane Laura.
"I am hosting a Hurricane Laura relief concert. I hope that you can join me" Daigle says at the start of her message, "When I was a kid, we were plagued with hurricanes as well."  She goes on to compare the ferocity of Hurricanes Laura and Katrina, the latter having gotten much more media coverage despite it being a less severe storm. Hurricane Katrina was a Category 3 storm when it hit the New Orleans area, while Hurricane Laura came in as a strong Category 4.
The concert is scheduled for October 11 at 7pm.
Proceeds from the concert will go to The Price Fund, the Salvation Army, and the American Red Cross.