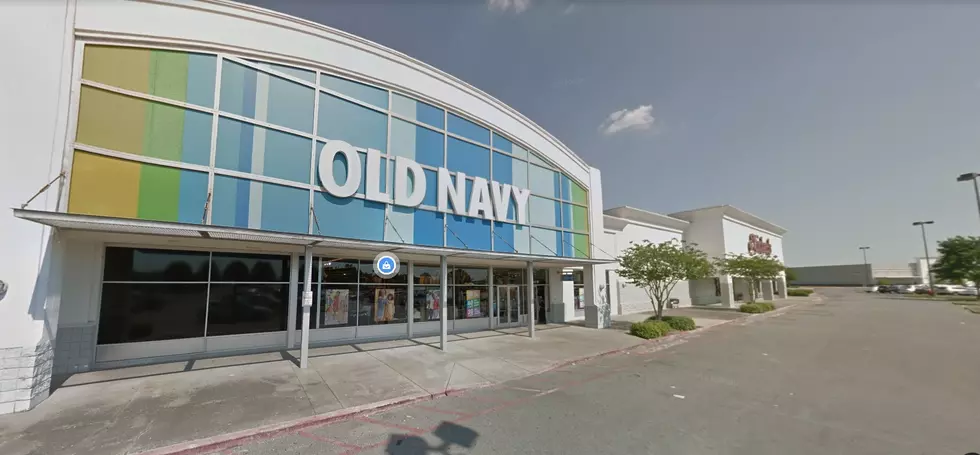 Lake Charles Shopping Center Goes Up for Auction
Google Maps
The shopping center known as Power Centre Shopping Mall on Derek Drive is home to businesses such as Old Navy, Bath & Body Works, Rue 21, and Michael's. The building took on a ton of damage after Hurricanes Laura and Delta, and will need repairs to bring it back up to what it was when it was first built. The company that currently owns the property in Lake Charles has defaulted on the loan for the building, along with other shopping center properties across the state.
According to the American Press, an attorney representing the firm overseeing the deal said current tenants will not be kicked out after the sale. The building itself will just be under new ownership. There is a firm already in place that is handling the management of the current tenants that will manage future tenants of the building, as well. If you have some spare money laying around, the hope is to bring in at least $10 million, with $15 million being the target price in a perfect scenario. The sale does not include the Academy building to the south nor the Conn's store to the north.
With heavy online sales already taking money out of storefronts, then a worldwide pandemic followed by two hurricanes, it's no big surprise the shopping centers we used to see thrive are now having financial struggles trying to stay alive.
What Are the Signature Drinks From Every State?