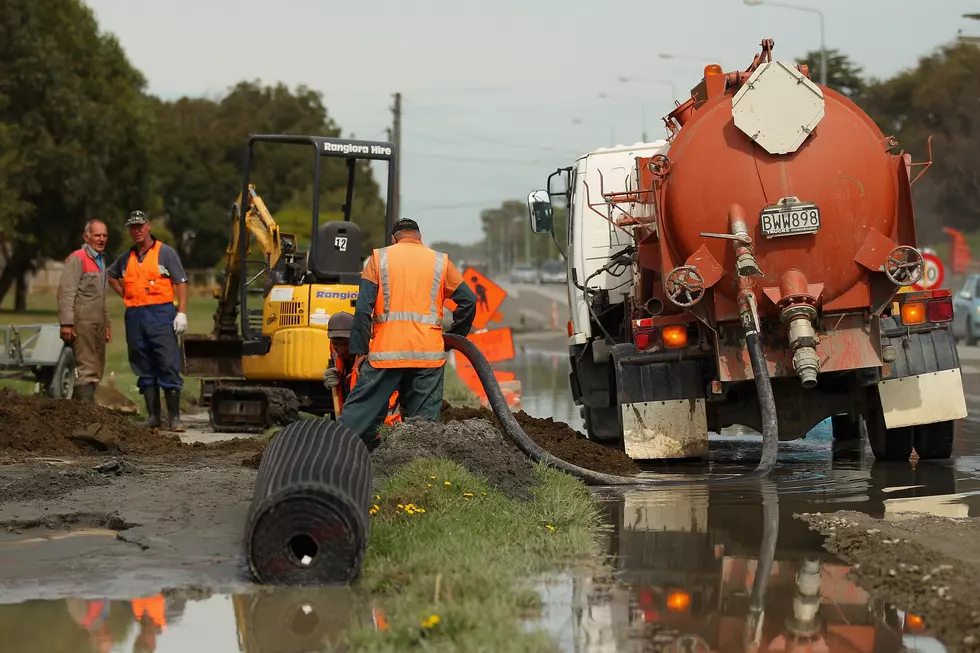 Lake Charles City Council Meeting on Drainage Today at 5:30pm
Getty Images
Today, the Lake Charles City Council will hold a special meeting to address three requests from Mayor Nic Hunter to fund emergency drainage repairs and cleanup. The meeting will take place today at 5:30pm in the City Council Chambers on the first floor of City Hall at 326 Pujo Street.
Mayor Hunters three requests include:
An ordinance to amend the fiscal year 2021 budget to authorize $3 million in drainage funds (budgeted for 2022 fiscal year) for immediate use
Authorizing a resolution to support borrowing $20 to fund immediate drainage repair
Passing a resolution to allow Mayor Hunter to hire a program manager to identify the citywide drainage problems, then prioritize and carry out cleanup and repairs
Next Lake Charles City Council meeting: the Lake Charles planning and zoning commission on June 14.
LOOK: Route 66's quirkiest and most wonderful attractions state by state
Stacker
compiled a list of 50 attractions--state by state--to see along the drive, drawing on information from historic sites, news stories,
Roadside America
, and the National Park Service. Keep reading to discover where travelers can get their kicks on Route 66.