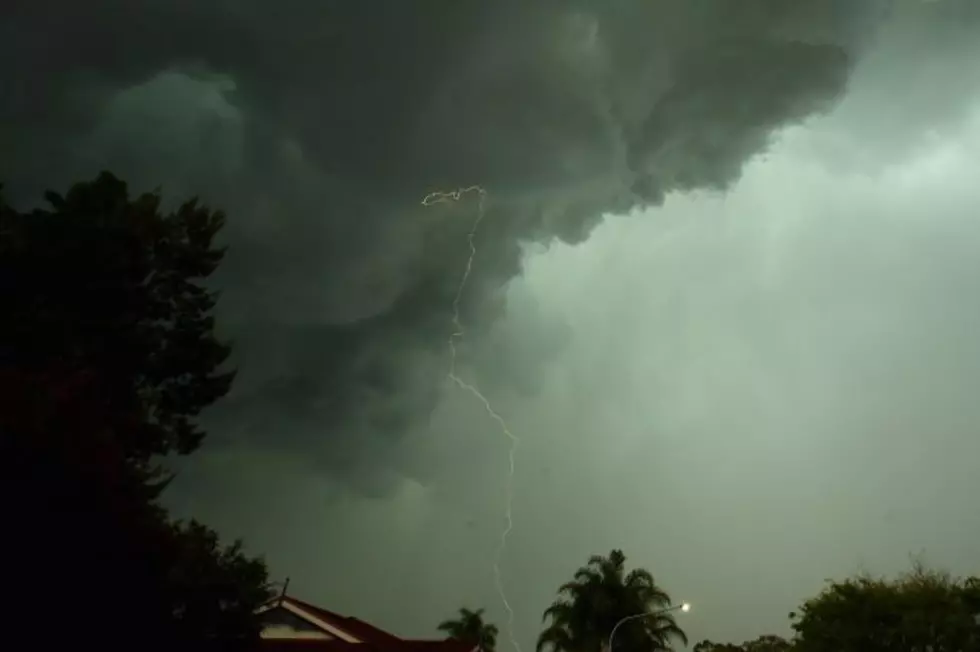 Lake Charles and Louisiana Make Top Ten Weather List
getty images/ Mark Kolbe
If you think it's pretty humid in Lake Charles or that we seem to get a lot of thunderstorms. You were right. We made the top ten in both of those categories.
According to the National Climatic Data Center Lake Charles made the Top 10 Thunderstorms Cities list coming in at number 8. This list is based on thunderstorms per year. Lake Charles also made the Top 10 Most Humid Cities list coming in at number 4. Louisiana also checks in as a state.
Louisiana makes the Top 10 Tornado States list at number 9 with Texas at number ten. Louisiana checks in at number 2 on the Top 10 Most Lightning Prone States list. Louisiana made the Top 10 Hottest States list at number 3 only behind Hawaii and Florida. Louisiana came in number 2 on the Top 10 Wettest States list. We have all of the Top 10 Weather list for you.