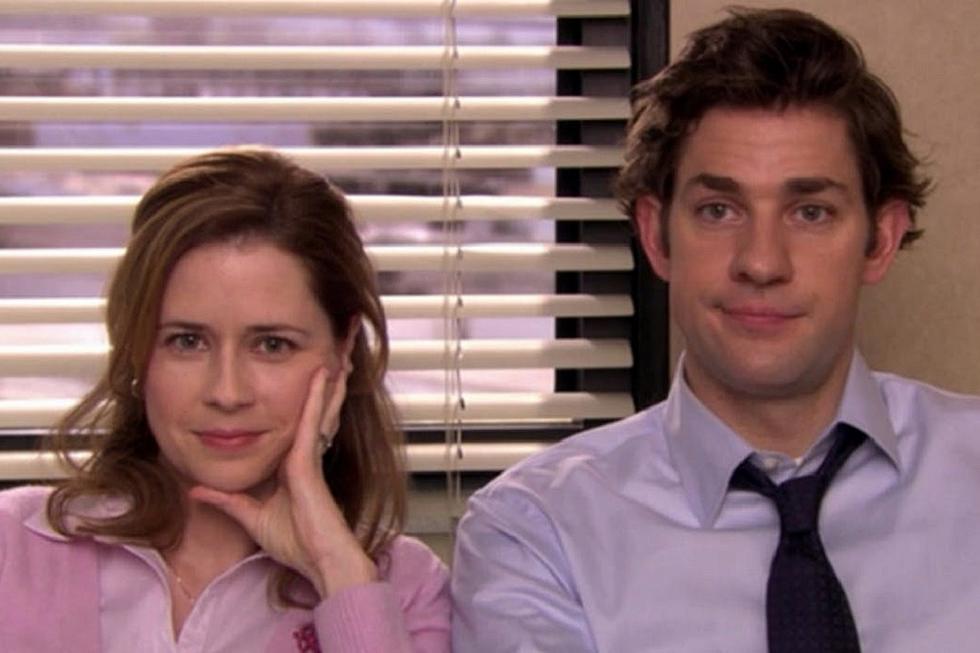 Louisiana Cities as 'Office' Characters [LIST]
Netflix
Time to combine the two things I love the most in this world... Louisiana and The Office!
Yes, I am Office nerd, for sure. I have watched the full series over ten times now and currently find myself in a constant loop where I only watch the show, then when I finish, I immediately start back on episode one. I've probably written about Ther Office more times than anything else... Including COVID-19.
Anyways, I thought I would try my best to get creative and pair each Office character with a Louisiana City they best represent.
1

Let me start by saying Michael Scott, the show's most popular character, was the hardest to pair with a Louisiana city. Having said that, I decided to not give Michael a city at all, and instead match him with the state of Louisiana itself. The reason is obvious, without Louisiana, there could be no Louisiana cities, just like without Michael Scott, there would be no Office characters.

 

2

For Dwight Schrute, I've chosen Shreveport, LA. Let's face it, like Dwight, Shreveport has a hard time taking a joke and operates with a slight feeling of being better than everyone else. Yet, deep down, Dwight has a heart of gold, much like Shreveport.

 

3

Jim was an easy choice, I've paired him with the city of Ruston. Like Jim, Ruston has a youthful coolness going on, and a very booming sports town. Perfect fit for Jim Halpert.
For Pam, I've chosen Haughton, Louisiana. From a distance, Haughton seems like a fun, cute place. But the more time you spend around Haughton, the more slightly annoying it gets. Sorry, Pam, not a fan of the last few seasons...

 

5

For Andy, I've selected Bossier City, Louisiana. For most of the series, Andy is tied to Dwight in one way or another, much like Bossier and Shreveport. The two are pretty much the same person, except one dresses a little nicer and thinks it's superior, for whatever reason.

 

6

Good ole Meredith Palmer. The office drunk, borderline sex addict, all-around party gal from the hit TV show. Naturally, she meshes well with the city of New Orleans.
7

For Angela, I'm going to go with Lafayette for no reason other than the fact she was born there and I think that's pretty awesome.

 

8

Ryan Howard and Kelly Kapoor

These two characters were attached during the entire run of The Office. Finding two Louisiana cities that pair well with these two was too easy. I've chosen Monroe and West Monroe, because one isn't quite as cool as it thinks it is, and the other is completely obsessed with its partner.

 

9

Alexandria. Come on, tell me one person who actually enjoys Alexandria.

 

10

Creed is without a doubt one of the strangest TV characters of all time. Having said that, I've chosen the strangest Louisiana city to be paired with him and that would be the small Louisiana town of Grosse Tete.