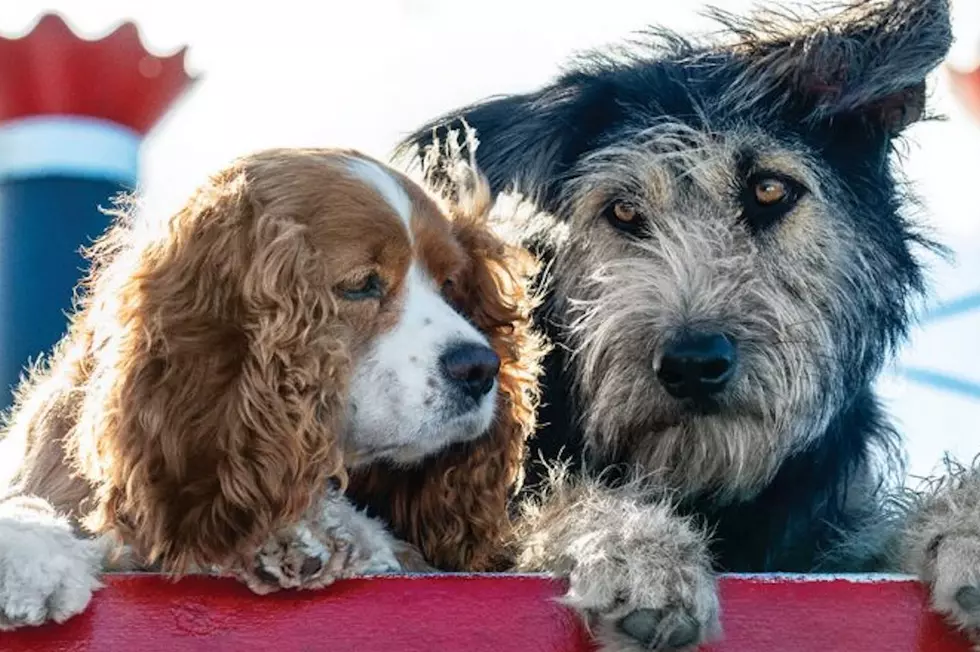 'Lady and the Tramp' Trailer: Meet the Real Lady and Tramp
Disney
What's better than cute animated dogs? Actual real dogs who are also cute, and they're singing, and possibly eating spaghetti together. Everyone loves when dogs eat Italian food.
Yes, it's Lady and the Tramp. Disney's beloved 1955 animated film, which is now the latest movie getting the live-action remake treatment — this time as a film that will debut on Disney+, Disney's upcoming streaming service. At the D23 Expo, Disney unveiled the first trailer for the film. Take a look:
That's Tessa Thompson as Lady and Justin Theroux as Tramp. The film aslo features Benedict Wong, Sam Elliott and Janelle Monae — who'll also be singing a song on the film's soundtrack. Disney+ launches on November 12.
Gallery — The Best Taglines of the Decade: