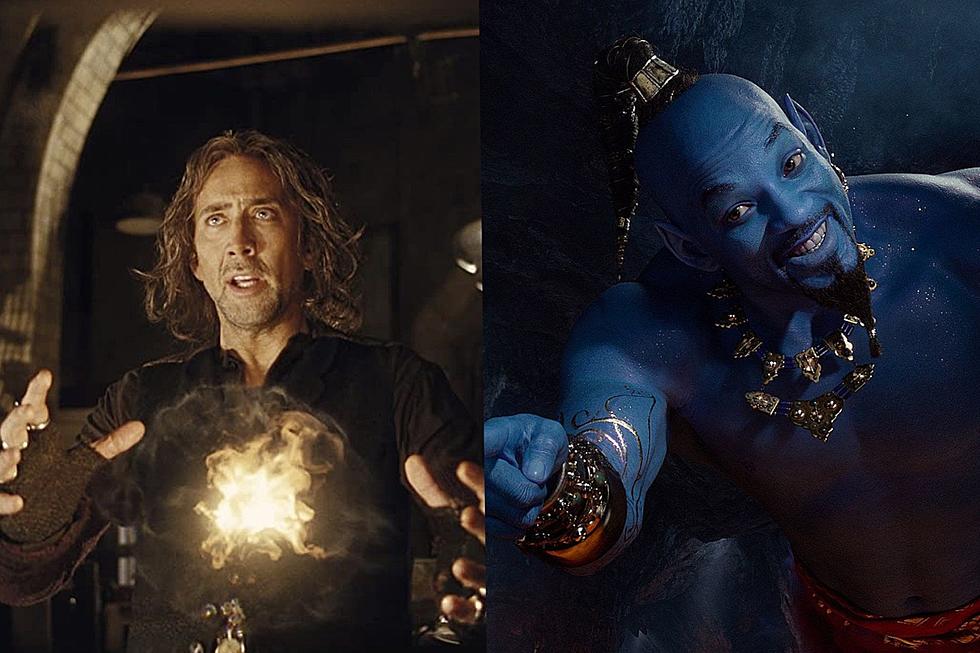 The Worst Disney Live-Action Remakes Ever
Disney
Once upon a time, there was a Hollywood studio built on bringing the impossible to life. From a complex of offices on Buena Vista Street in Burbank, California, Walt Disney and his brilliant artists helped pioneer the art of feature animation. Throughout the 1930s and 1940s, Walt Disney Animation Studios produced such masterpieces as Snow White and the Seven Dwarfs, Pinocchio, Fantasia, and Dumbo. These movies maintain devoted fans nearly a century later.
Today, we live in a very different time. The Walt Disney Company is still around, and it is still creating lavish motion pictures. But their animated movies are now typically made in three dimensions instead of two — and all of the aforementioned titles either have been or are in the process of being remade in live-action.
READ MORE: The Worst Disney Songs Ever
In the last decade, these live-action remakes have become a huge portion of Disney's blockbuster output: Cast with big-name talent and produced on enormous budgets with digital animation and effects, these projects update classic Disney movies for modern audiences and tastes. With Lilo & Stitch, Hercules, Bambi, Robin Hood, and The Aristocats all in development, the wave of Disney live-action remakes shows so sign of slowing down any time soon.
These movies have almost all been hits; several ran among the highest-grossing movies made in the medium's entire history. But not all of them have been very good. For every Cinderella or The Jungle Book there have been quite a few creative misfires. Here are ten of the most notorious offenders to date, ranked from almost passable to borderline unwatchable.
The Worst Disney Live-Action Remakes
Disney has made billions repackaging their animated classics as live-action movies. But the results haven't always been good...
Sign up for Disney+ here.
The Biggest Disney Bombs at the Box Office
Disney is one of the biggest studios in Hollywood history. But even they release a flop every now and then. Here are some of their most notorious bombs — along with a few titles whose failure at the box office might surprise you.