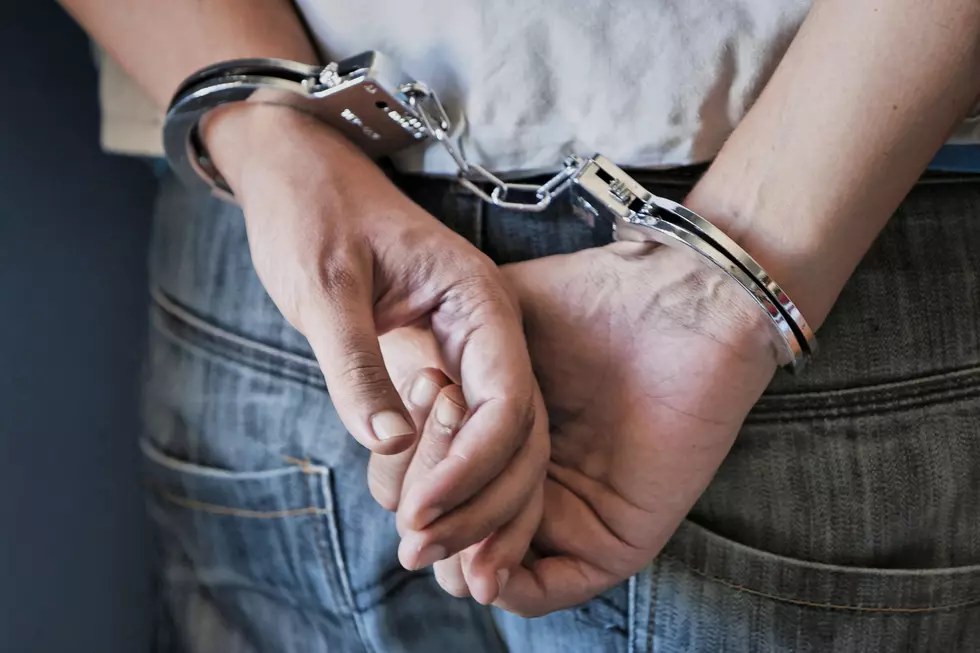 LA Police Dept. Considering Charging Parents in Juvenile Crimes
Felipe Caparr?s Cruz, ThinkStock Images
Enter your number to get our free mobile app
The problem of juvenile crime is a tricky one.  In order to have law and order, there must be punishment and deterrence from future crimes for the criminal - even for minors. Not only is investigating, prosecuting, and sentencing extremely more complicated in these issues - the question of parental responsibility is constantly at the forefront of the discussion.
That's the hot button issue in the Opelousas Police Department right now.  BRProud is reporting that the OPD is considering holding the parents of juvenile defenders responsible for the crimes of their children.  Officials fear that irresponsible parents may be goading their  children into violent acts, and they are frustrated.
Since the beginning of March, there have been dozens of "shots fired" incidences.  At least 16 resulting investigations ended with a juvenile arrest.  According to the report, one such shooting sadly resulted in a 10 year old boy being hit by gunfire while he was sleeping in his own bed.
Opelousas Police Chief Martin McClendon says that even though victims have legal recourse to sue under Louisiana law in some cases, criminal prosecution may be necessary when parent participation is involved.  Chief McClendon specifically singled out parents that jumped in on arguments on social media with other parents, claiming that they were "obviously giving the green light to that child to be part of a violent act."
Read More: FBI 10 Most Wanted List