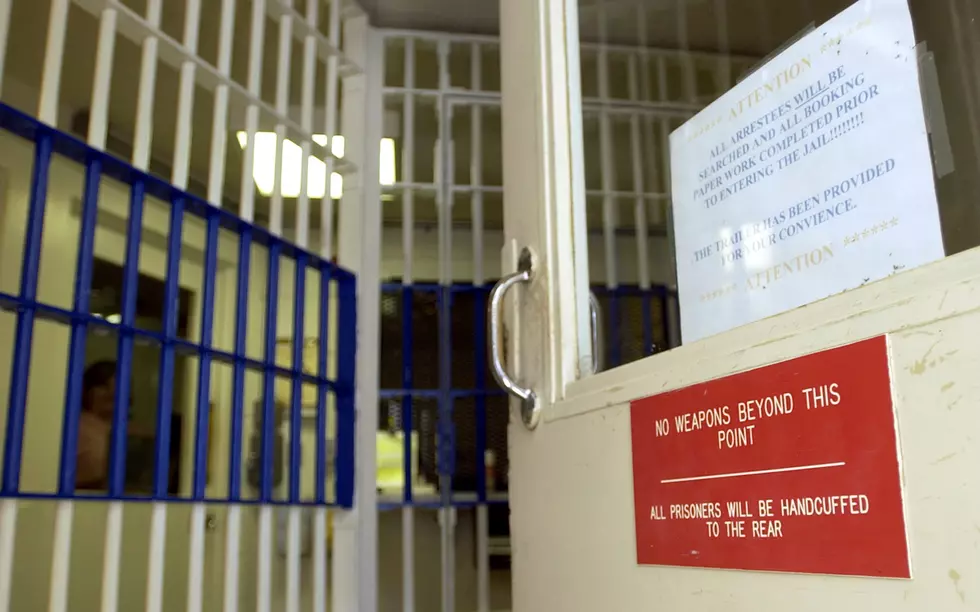 LA Man Jailed After Police Discover Over $500k in Stolen Checks
Photo by Aaron Lambert-Pool/Getty Images
I know that most of us aren't writing checks in this day and age, but they're still a viable means of paying for things.  Honestly, every once in a blue moon, I will still write one myself to pay for a bill to avoid the online "fee" for paying with a debit card - but that might happen once or twice a year.
That being said, criminals love them some checks.  Why?  Because they are way easier to manipulate and/or counterfeit than paper money.  There are so many secret watermarks and invisible-to-the-naked-eye artifacts on bills - you have to be a master criminal to even attempt it.  That's why crooks like 21-year old Gregory Ward Jr. stick to checks - they think it will be a much easier way to steal.
Unfortunately for Ward, it looks like his crime spree has come to a screeching halt.  Earlier this year, the Meraux man was pulled over for speeding.  The first red flag came when officers realized that the suspect had given them a fake name.  According to BRProud, further investigation revealed that Ward was in possession of "several checks, credit cards, and debit cards that were suspected to be stolen, altered, and fraudulently manufactured."
Fast forward to today when investigators announced that a deeper investigation into Ward's criminal affairs produced a whopping 400 stolen or fraudulent checks valued at approximately $538,000.  Reportedly, detectives believe that Ward was following a complicated criminal procedure by "stealing checks and altering those checks and also using the checks to create counterfeit checks before depositing the altered checks as well as the counterfeit checks into various bank accounts."
All in all, the St Tammany's Parish Sheriff's Office is charging Ward with 497 separate counts including bank fraud and monetary instrument abuse.  He is currently awaiting his day in court in the St. Tammany Parish Jail.
See the Must-Drive Roads in Every State
UP NEXT: See how much gasoline cost the year you started driving