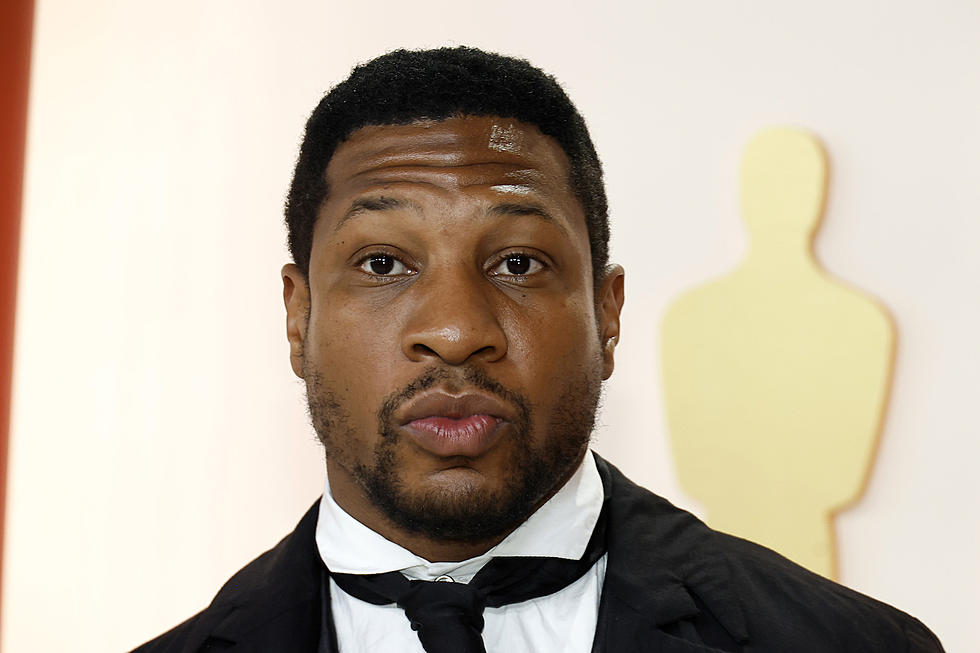 Jonathan Majors Set to Go on Trial For Assault in August
Getty Images
A trial date has been set in New York City in the case involving Marvel star Jonathan Majors, who is charged with misdemeanor assault and aggravated harassment following an alleged incident. In late March, Police responded to a 911 call, and found a woman who claimed that she had been assaulted by the actor. She went to the hospital to treat "minor injuries to her head an neck." Majors was arrested.
Following a hearing today, Majors' trial will begin on August 3.
Majors has repeatedly claimed he is innocent in the case. After today's hearing, his attorney release a statement that allege that the woman who made the allegations against Majors is the one who committed assault, not vice versa. She also claimed they had given evidence to the authorities that proved that Majors was the victim in the incident, not the perpetrator.
In a statement, Majors' attorney, Priya Chaudhry, wrote "while we are hopeful that the District Attorney is reviewing these materials in good faith and will do the right thing soon, to accelerate our case, we've requested a trial date ASAP."
READ MORE: Great Actors Who Were Wasted in Marvel Roles
Majors plays Kang the Conqueror in the Marvel Cinematic Universe. He first appeared in the Loki television series, and recently played Kang in Ant-Man and the Wasp: Quantumania. But Majors was expected to make numerous additional appearances as Kang; the next Avengers sequel, Avengers: The Kang Dynasty, is named after his character. Thus far, Marvel has made no announcement regarding Majors' status with the company in light of the charges against him.
But other companies have already distanced themselves from the star. Majors was featured in advertising campaigns for the U.S. Army and Major League Baseball at the time of the alleged incident; both groups canceled their respective campaigns. And Majors' management company and publicists stopped working with him after the charges against him became public.
The Biggest Marvel Box Office Bombs
These movies, based on comics released by Marvel, were not hits — and that's putting it mildly.