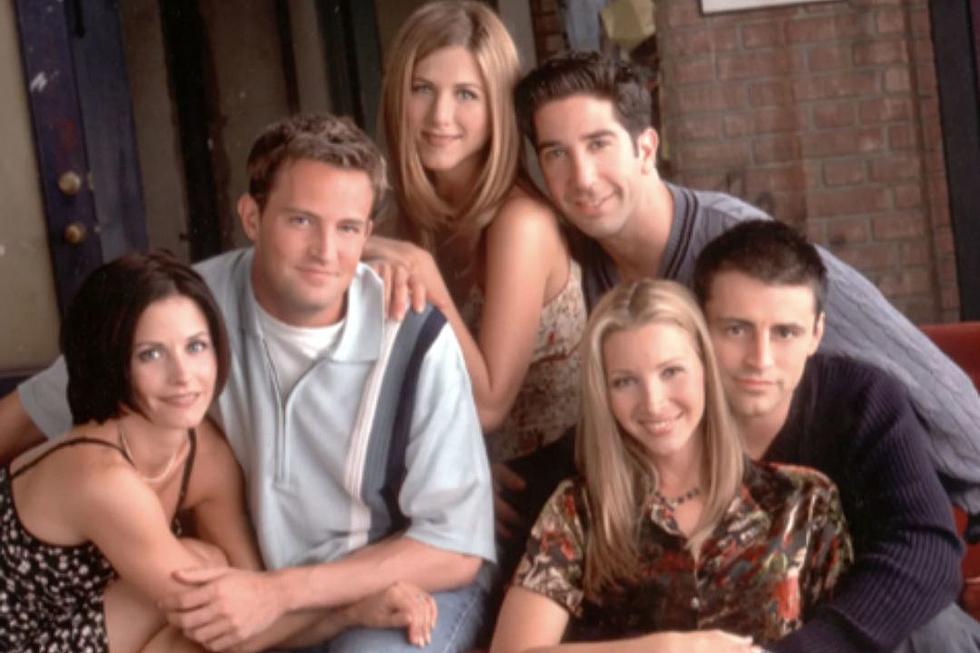 Jennifer Aniston Responds to Claims That 'Friends' Is 'Offensive'
Warner Bros.
Jennifer Aniston has spoken out on the claims that Friends is "offensive" to younger generations.
The Hollywood legend noted that since the debut of Friends back in 1994, comedy has shifted and many people respond to the show differently as a result.
"There's a whole generation of people, kids, who are now going back to episodes of Friends and find them offensive," Aniston said to AFP.
"There were things that were never intentional and others… well, we should have thought it through but I don't think there was a sensitivity like there is now," she continued.
"Now it's a little tricky because you have to be very careful, which makes it really hard for comedians, because the beauty of comedy is that we make fun of ourselves, make fun of life," Aniston shared.
She did go on to note that many years ago a person could joke about a bigot and people found it funny. However, she goes on to say that "now we're not allowed to do that."
The Murder Mystery actress did share that comedy is about not taking life so seriously and that "the world needs humor!"
This is not the first time that a person who worked on Friends has reflected on the show and some of the things that they could have done differently.
Previously, Marta Kauffman - a co-creator of the show - revealed that she feels "embarrassed" about the lack of diversity during the show's run.
"I've learned a lot in the last 20 years," Kauffman expressed. "Admitting and accepting guilt is not easy. It's painful looking at yourself in the mirror. I'm embarrassed that I didn't know better 25 years ago."
Friends wrapped its original NBC run back in 2004. A reunion special featuring the main cast was released on HBO Max in 2021.
TV Shows Rocked By Major Controversies