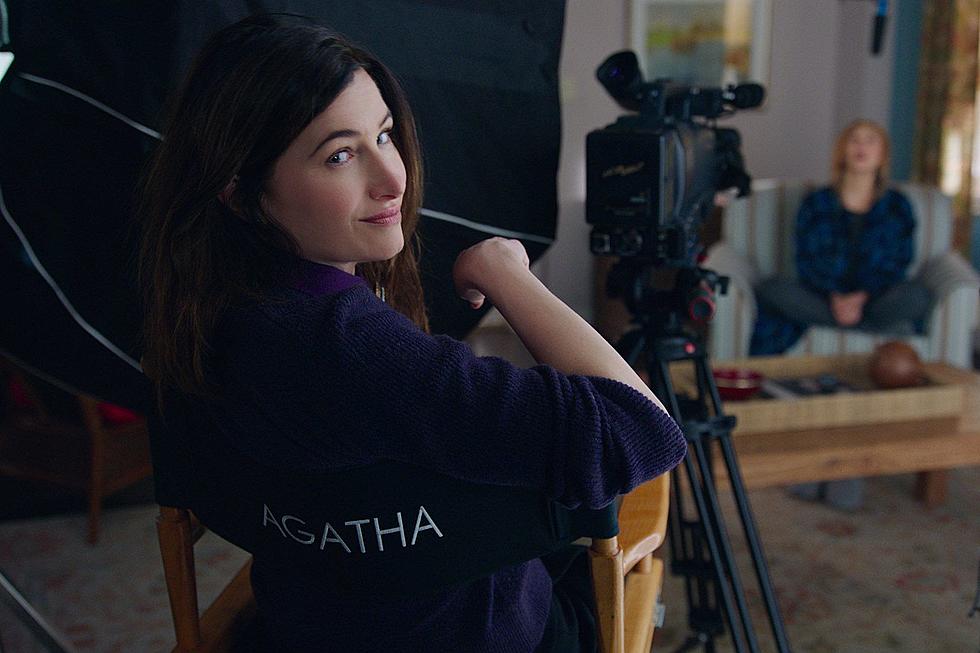 Marvel Delays Multiple TV Shows
Marvel
There may be a "sacred timeline" in the Marvel Cinematic Universe, but releases dates are not so sacred over there.
With both the writers' and actors' strikes lingering on with no end in sight, Marvel has pushed back a slew of their upcoming Disney+ TV series. Almost all of their shows coming in the short term have been delayed. Echo, spinning out of the recent Hawkeye series, and starring the vigilante character who has appeared opposite Daredevil and worked with the Avengers in Marvel Comics, will now premiere in January of 2024. The show was previously scheduled to debut at the end November.
The WandaVision spinoff Agatha, meanwhile, has now been pushed back to the fall of 2024. The series has already gone through two different titles: Agatha: House of Harkness and Agatha: Coven of Chaos. The series stars Kathryn Hahn, reprising her role as the scheming witch from WandaVision.
READ MORE: Every Marvel Phase Four Movie and Show, Ranked From Worst to Best
There are changes in Marvel's animation lineup as well. X-Men '97, a sequel series to the popular X-Men: The Animated Series of the 1990s was originally expected this fall, and will now premiere in early 2024 instead. The show features many of the original voice actors from the '90s X-Men show.
At the moment, Season 2 of Loki is still scheduled for an October 6 premiere. And you will get at least one more Marvel series before the end of the year; Season 2 of What If...? is expected to premiere around the holiday season. The show features animated alternate interpretations of previously told Marvel stories. But things after that could get rough, especially if the strikes continue much longer. Several MCU series, including the highly anticipated Daredevil: Born Again, were still in the midst of shooting when the strikes began. They will need to resume production whenever they are resolved, and then go through post-production before they are ready to premiere.
Sign up for Disney+ here.
The Evolution of the Marvel Logo
Here is how the Marvel logo has appeared over the course of the last 60 years.