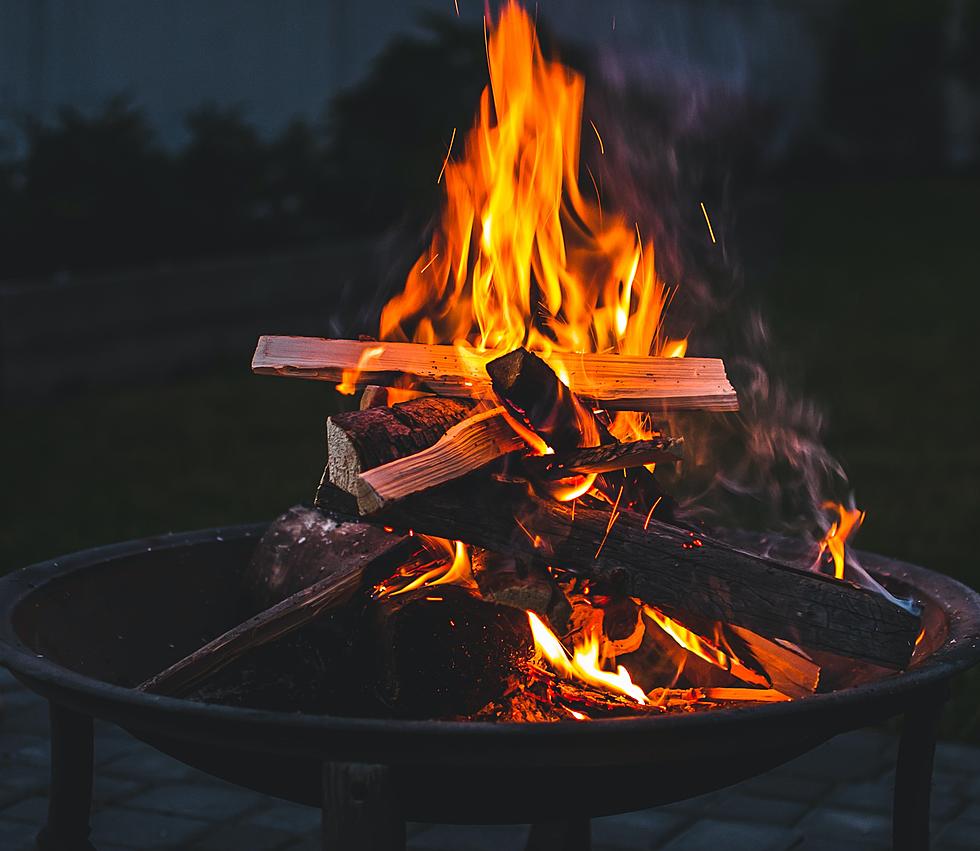 Louisiana Modifies Burn Ban: What That Means For You
Photo courtesy of Max Larochelle-24WKWsvdiHg-unsplash
Lafayette, LA (KPEL News) - The Louisiana State Fire Marshal is modifying the statewide burn ban. The ban went into effect on August 25, 2023, as the state endured an "exceptional drought." The order prohibited private burning with no limitations.
The modifications, as follows, take effect on Friday, September 29th, at 5 pm:
Provides for individual parishes to opt out of the statewide burn ban
Provides for fire chiefs to resume granting burn permissions
Provides for certain live fire training to resume with written permission from the State Fire Marshal
Friday's modified ban resulted from a consultation among the State Fire Marshal's Office, Louisiana Department of Agriculture and Forestry, the Governor's Office of Homeland Security and the National Weather Service.
Dr. Mike Strain, Commissioner for the Louisiana Department of Agriculture and Forestry, updated a separate burn ban that allows for agricultural burning to resume except for standing sugar cane.
Residents are reminded that the use of open flames in fire pits, campfires, barrels, bonfires, burn piles, and similar open burning are still prohibited under the statewide burn ban. The State Fire Marshal cautions that outdoor cooking should be conducted with safety measures, like ready access to water or a fire extinguisher, in place. His office also recommends that you avoid activities on or near dried grass that could create a spark.
The group of organizations will reconsider the status of the burn ban weekly.
GALLERY: Maui Devastated By Wildfires
7 Unsuspecting Items That May Spark Texas Wildfires
With extremely dry conditions across the state, the following everyday items that may accidentally spark a fire.