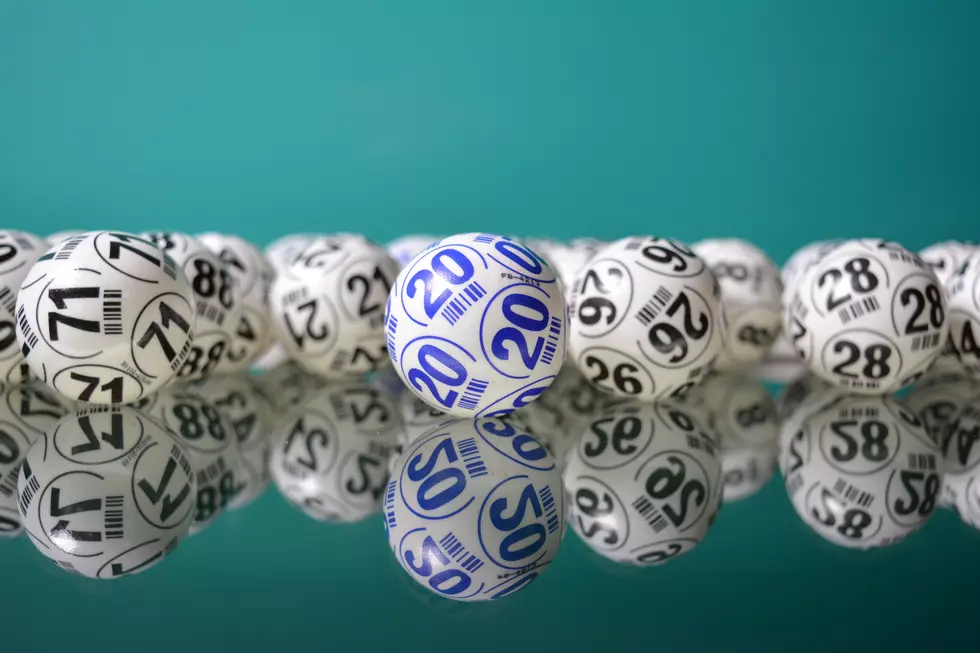 Mega Millions Confirms Big Lottery Win in Louisiana
Alejandro Garay via Unsplash.com
She has been on hiatus for the past few weeks across Louisiana but it does appear as if Lady Luck is once again blessing the Bayou State with her good luck charms. We say that because the multi-state lottery game Mega Millions has confirmed a big money winning ticket was sold in Louisiana for Tuesday's drawing.
If you didn't get the opportunity to see the Mega Millions drawing for Tuesday, September 19, 2023, unfold. Here's how it happened.
The numbers that were drawn were:
06   09   13   29   66   Megaball 24  Megaplier x2
The Mega Millions website can verify those numbers for you. And that site has also verified that no single ticket sold for last night's drawing matched the numbers needed to claim the game's top prize of an annuitized $183 million dollars.
Mega Millions has confirmed that a Match 5 winner was sold in Kentucky. That ticket is worth $1 million dollars this morning. Meanwhile, the Texas Lottery confirmed two $10,000 winners were sold in that state for the September 19th game.
The Louisiana Lottery has noted on its Big Wins in Louisiana page that a ticket sold in the state for the Tuesday drawing matched four of the five white balls and the Mega ball. By rule that ticket is a $10,000 winner. The ticket's purchaser did not opt-in to the Megaplier feature.
As of this report, the Louisiana Lottery has not released the point of purchase for the $10,000 winner but that information should be forthcoming later today.
Meanwhile, most of the nation's lottery players are focusing on the life-changing jackpot that awaits them in tonight's Powerball game. That multi-state lottery will draw for an estimated annuitized top prize of $672 million dollars tonight. If you won and opted for the lump sum you'd be looking at a windfall of $320.5 million before taxes.
The Powerball drawing is set for 10 pm this evening Louisiana time. By rule, ticket sales must cease one hour before the drawing. By the way, the Louisiana Lottery will also have drawings for the Lotto game, with a top prize of $625,000. There will also be a drawing in the Easy 5 game. The top prize in that game is $90,000.
As always we encourage responsible play in all lottery games. If you need help with a gambling issue call 1- 877-770 STOP (7867) for a free referral to counseling that could change your life. Good Luck.
10 Festivals We Don't Have in Louisiana But Need
We have festivals for just about everything in Louisiana, but there are still quite a few great ideas out there.