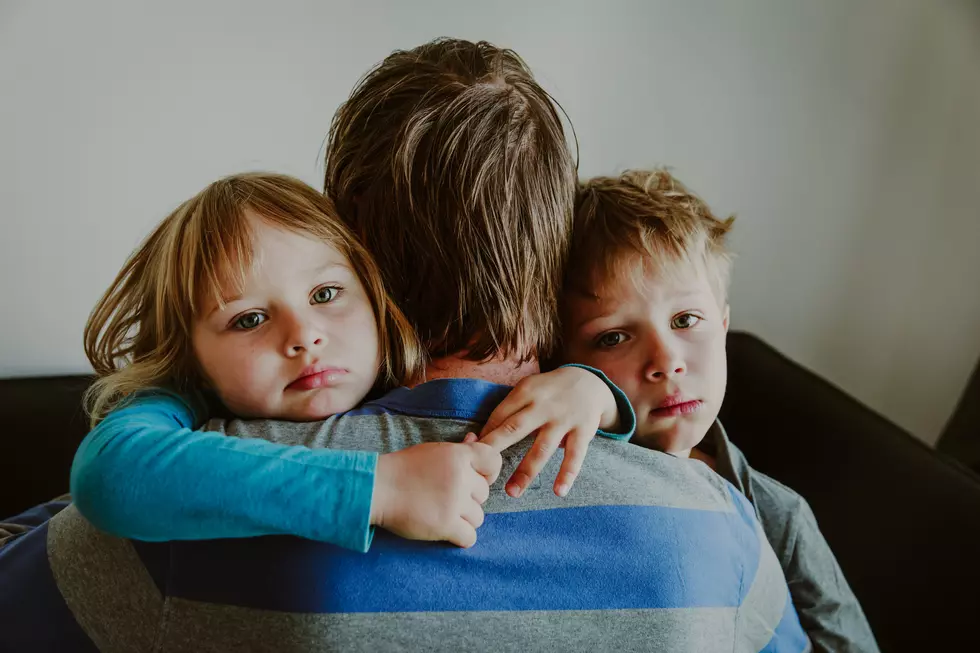 How Does Louisiana Rank When it Comes to At-Risk Youth?
Getty Images/iStockphoto
Enter your number to get our free mobile app
The website WalletHub.com has once again ranked all 50 states and the District of Columbia when it comes to their population of 'at-risk' youth and have released the results for 2020.
Wait for it... Never mind, you probably already guessed that Louisiana is first in the nation when it comes to at-risk youth. This isn't a designation we should be proud of.  Why is this when, according to WalletHub, one in nine of American youth aren't working or in school, which exposes them to a higher risk of poverty and violence nationally? Are the stats in Louisiana even worse? You bet!
Sadly, according to WalletHub's study, Louisiana ranks first in the country when it comes to disconnected youth, second for youth without a high school diploma, sixth when it comes to rate of obesity and being overweight, sixth again for youth participating in the labor force and finally, sixth yet again when it comes to the poverty rate of our youth?
How can change this, Louisiana? WalletHub measured sixteen key factors and we came up short the majority of the time. If you ask me, it all starts with family. Having a stable family life with access to a quality education should be a guarantee for our kids, but it's not. In my humble opinion, having available youth activities, as well as religious instruction are additional components to help combat this issue.
Am I alone here? Are there others our leaders and legislators can do to make sure our young are equipped with the tools they need to succeed. I happen to know for a fact as a TBRI Advocate and volunteer for Volunteers for Youth Justice, there are plenty of people in our community dedicated to meeting our most at-risk where they're at to help them grow and prosper. I would really like to hear your thoughts on the matter. One thing I know for sure, this trend cannot be allowed to continue.
Most Expensive Home in Bossier Parish