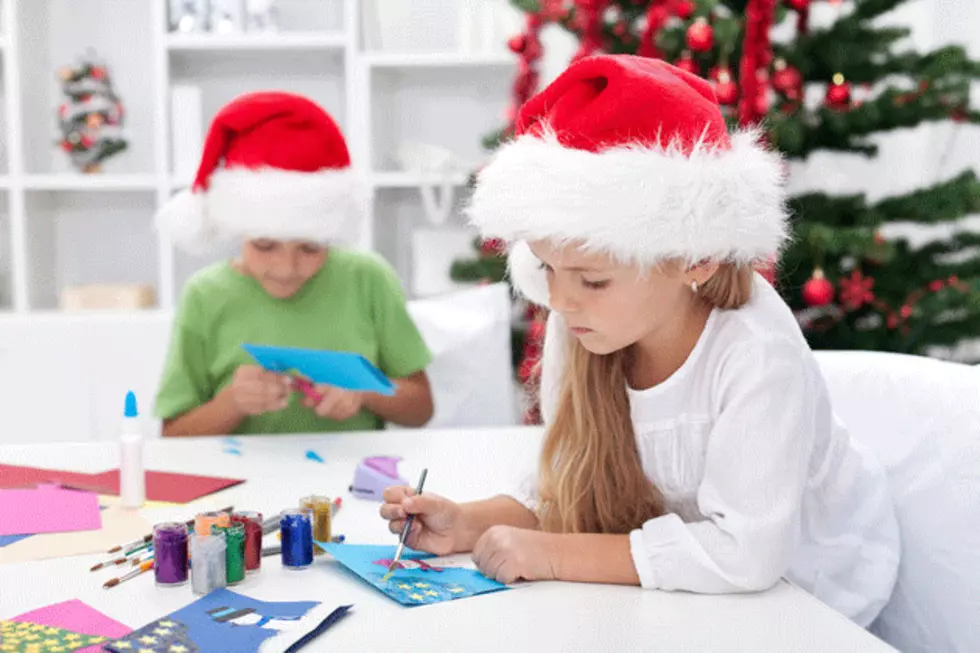 Thinkstock
It's a shame, but not everyone gets to take off time during the holidays.  There are so many families that have to work during the holidays and with the kids being out of school for Christmas vacation, the cost of sitters and such can really strap an already thin budget.
The City of Lake Charles has come up with a great plan to provide a convenient, safe place for kids to hang out, have a great time and be properly supervised. It's the Holiday Camp for kids and it's made possible through the City of Lake Charles and the Recreation and Parks Department.
The camp is going to close for a couple of days beginning tomorrow (December 22) but will reopen on Tuesday the 26th through December 29th. To make the Holiday Camp even easier on harried parents, the camp is belong held in a variety of locations throughout town.
The camp is open to kids 17 and younger and special care is taken to make sure they stay entertained. Each community center will offer a variety of fun activities from kickball, to basketball, pool and table tennis. Plus lots of board games including chess, as well as arts and crafts, story time and much more!
If you have questions, call (337) 491-1280.
Here is a list of the various Holiday Camp locations: