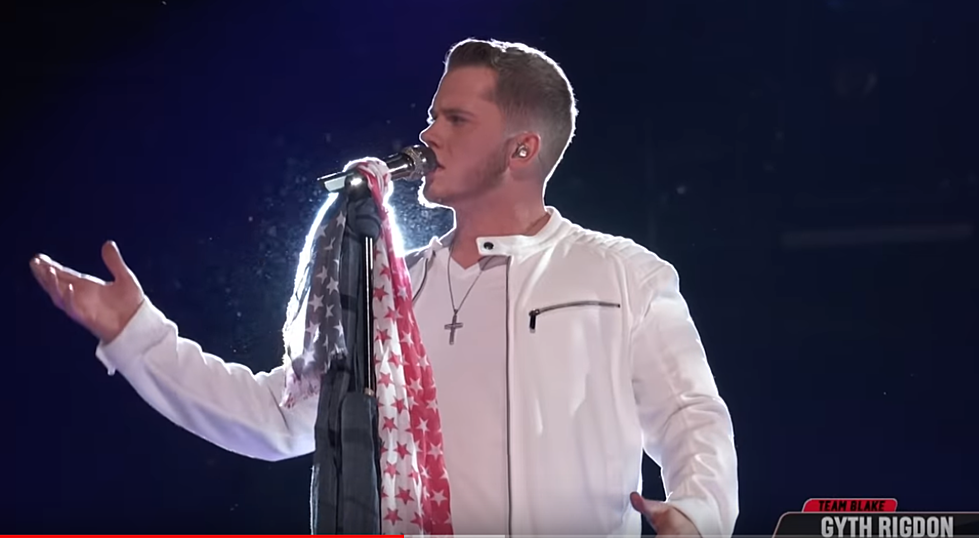 Gyth Rigdon To Headline 2020 Iowa Rabbit Festival — Lineup
Gyth Rigdon Finale (Youtube)
The 2020 edition of the Iowa Rabbit Festival is coming your way March 19th through 21st, 2020 in Lake Charles at the Burton Coliseum complex.
The festival is complete with carnival rides, petting zoo, arts and crafts, a cook-off, drinks, and live music for two straight days.
The festival opens on Thursday, March 19th with a huge carnival open to the public. Then on Friday evening, the carnival will open again along with live music inside the Burton Coliseum.
Inside the Burton Coliseum
Jamie Bergeron --- 6:00pm to 7:30pm
Cody Forrest ---   7:30pm to 9:00pm
Wayne Toups ---- 9:00pm to 10:30pm
Dustin Sonnier -- 10:30pm to Midnight
Saturday, March 21st, 2020
Rabbit Festival Cook off stage in Burton Barn
Wyatt McFarland with Irving McFarland and Southern Sound  --- 9:45am to 10:45am
Ganey Arsement --- 11:15am to 12:15pm
Rusty Metoyer and The Zydeco Krush --- 12:45pm to 2:45pm
Inside the Burton Coliseum
John Dale Hebert  --- 4:00pm to 5:30pm
Dani Lacour  -- 5:30pm to 7:00pm
Charlie Wayne -- 7:00pm to 8:30pm
Casey Peveto  -- 8:30pm to 10:00pm
Gyth Rigdon -- 10pm to 11:30pm
So get ready for another great festival filled with all our great local talent here in Southwest Louisiana.