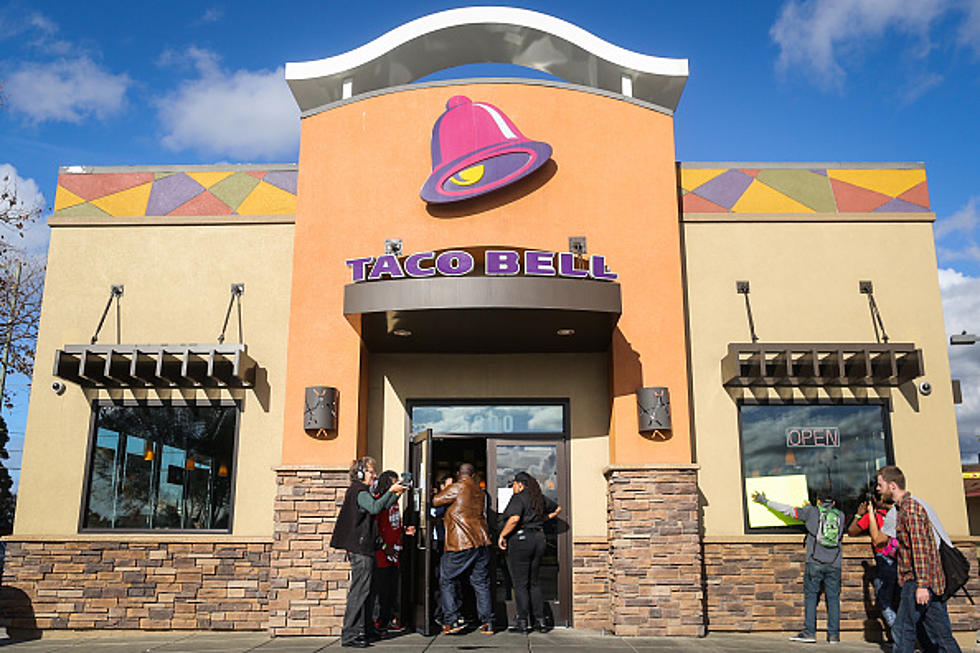 Free Taco Bell Today Thanks to the Washington Nationals
Elijah Nouvelage, Getty Images
You can get free Taco Bell today thanks to the Washington Nationals and Taco Bell's "Steal a Base, Steal a Taco" promotion.
In Game 1 of the World Series, Washington Nationals shortstop Trea Turner stole second base. Because of his thievery, today, Wednesday, October 30 between 2 p.m. and 6 p.m. you can get a free Doritos Locos taco.
Enjoy your free taco today, and make you sure you tune in to Game 7 tonight starting at 7:08 p.m.