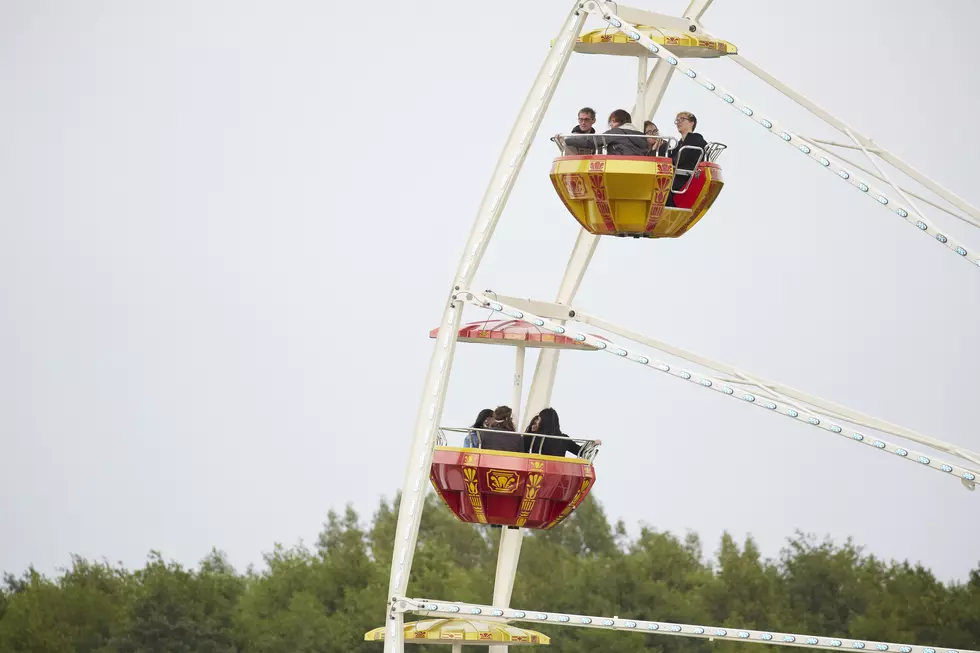 Free Fall Carnival at OLQH This Weekend
Ferris Wheel (Getty Images)
Sunday 10:00am to 3:00pm, join Our Lady Queen of Heaven for their annual Fall Carnival.
The carnival is fun for kids big and small and one of the school's largest fundraisers each year. This year, the festival will feature games, live music, horse rides, tons of food, a dunking booth, and tons more activities for children of all ages to enjoy. The festival is free to enter, but you will need to purchase tickets for the various games and activities inside the gates.
Grab the family, and head on out for a great time this Sunday.