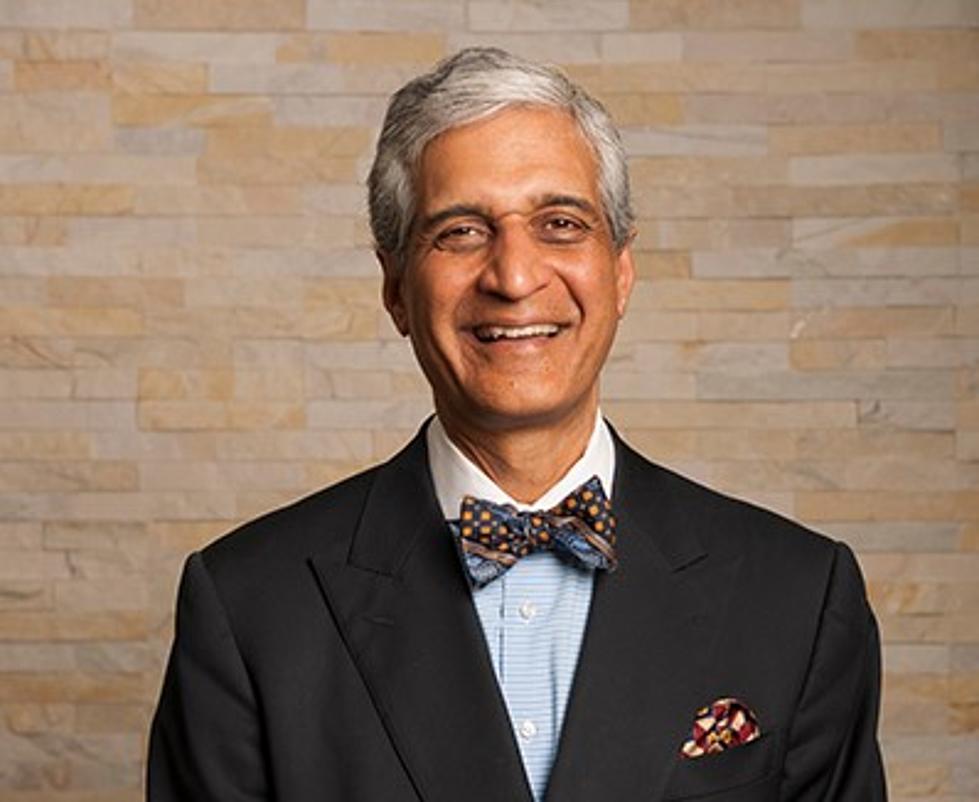 Former LSU Health Neurosurgeon on Paid Leave From New Job
sites.rutgers.edu - Dr. Anil Nanda
Dr. Anil Nanda, former head of LSU Health Shreveport's neurosurgery department has been placed on paid administrative leave at Robert Wood Johnson Hospital in New Brunswick.
Dr. Nanda was demoted from his position at LSU Health Shreveport in 2018, amid a huge controversy. He then left the school to be professor and chairman of the department of neurosurgery for Rutgers' Robert Wood Johnson and New Jersey medical schools.
A Rutgers spokesman said this situation has to do with his "professional conduct". The University and the hospital are currently conducting investigations. One current assistant professor says she has been a victim of a "toxic work environment" orchestrated by Nanda - allegations Nanda has denied.
There have also been questions raised about Nanda's spending and billing habits. Allegations of double-billing and over-spending have been brought in to his current investigation by the University.
This is an ongoing investigation KEEL will update as more information is forthcoming.
Louisiana Women Who Have Been Featured on 'Snapped'
Season 30 of the Oxygen network show 'Snapped' has started and in looking back over the years, several Louisiana women have been featured on this real crime show.
Price Comparisons for Your Thanksgiving Dinner Items for 2021
You can expect to pay higher prices this year for everything you need to put on that Thanksgiving spread.