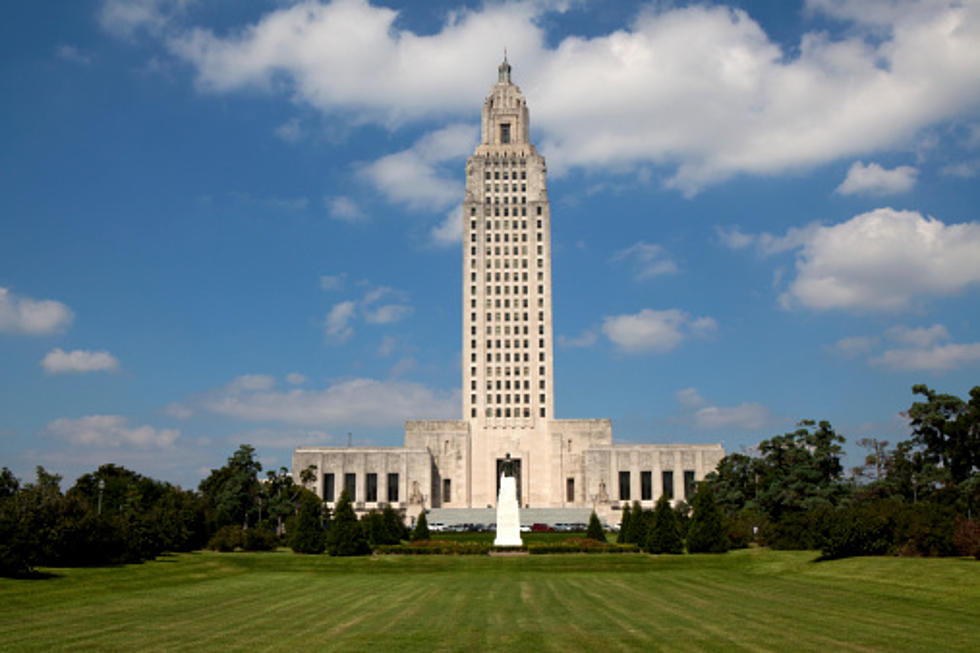 Final Louisiana Governor's Debate To Be Held Tonight
ThinkStock
Residents all across Louisiana will be glued to their TV sets tonight to watch the last Governor's debate before the general election on this Saturday.
It will air tonight on KPLC here in SWLA at 7pm and on other Gray Television stations throughout the state.  You can also watch the debate being streamed live on the KPLC Facebook page and on their website.
Tonight, Governor Edwards is expected to have to answer to the growing sexual harassment scandal involving his former deputy chief of staff Johnny Anderson.  Until now he's only deflected the questions, however, LSU Shreveport Political Science professor Jeff Sadow says that strategy seems to have been effective.
Eddie Rispone enters this final debate as the leading Republican candidate.  Sadow says he needs to make himself look good tonight for potential run-off voters.
A November 16th run-off would be scheduled if no candidate gets over 50% of the popular vote.
According to Mason-Dixon Polling & Strategy, if the election was held today there would be a run-off with Governor Edwards getting 45% of the vote.
Governor Edwards - 45%
Eddie Rispone - 22%
Ralph Abraham - 17%
So it begs the question, if we go to a run-off, with the Republican vote being consolidated to one candidate, do you think Governor Edwards has a chance to return to office?