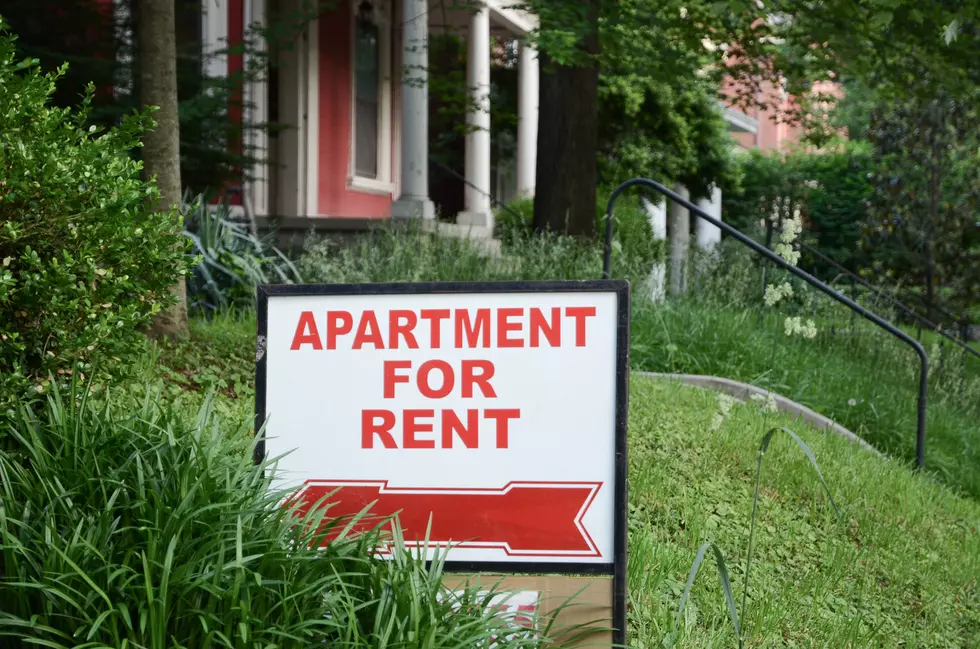 Federal Rental And Utility Assistance Programs Still Available
ThinkStock
The Calcasieu Police Jury wants to remind area residents that the federal government extended the COVID-19 eviction moratorium until September. So, there are several programs that offering rental assistance to residents who met the requirements.
Human Services' Emergency Rental Assistance (ERA) Program jump-started the application process and residents can apply here. Funding is available to help with past-due rental payments, forward rent and late fees. In addition, the ERA program can also help pay past-due water, gas or electric utility costs. Renters will be required to show proof that they have been financially impacted by COVID pandemic, meet income requirements or behind on rent.
For information about the ERA program, a list of requirements to apply, various other helpful resources visit www.calcasieuparish.gov/ERA.
Inside Amazon: A Detailed History of America's Biggest Online Retailer
Stacker
compiled a list of key moments in Amazon's history and its current business from a variety of sources. Here's a look at the events that turned an online bookstore into a global conglomerate and a self-made entrepreneur into the world's second-richest man.