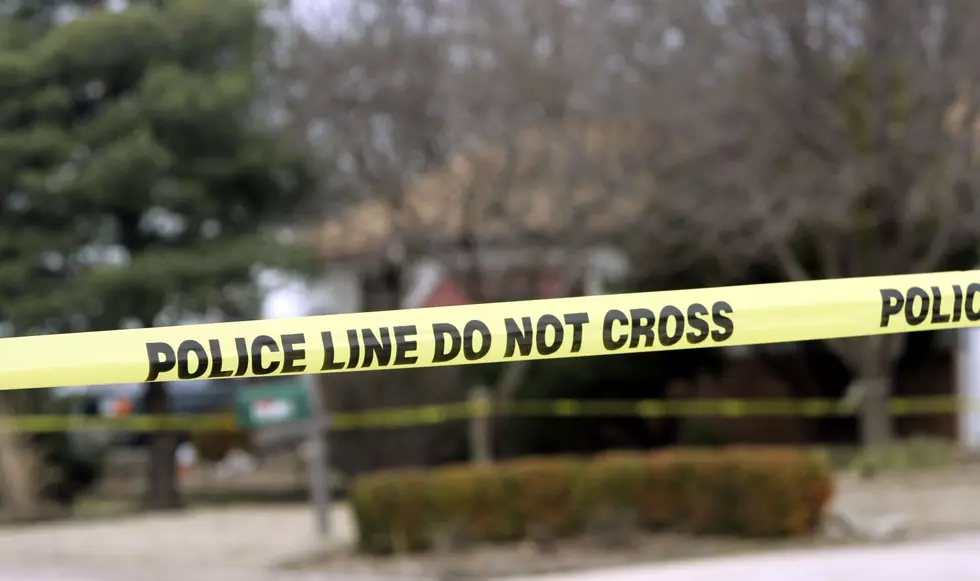 CPSO Arrests Two Sulphur, Louisiana Residents For Cruelty Of A Five Year Old
Photo by Larry W. Smith/Getty Images
Last week, Detectives from the Calcasieu Parish Sheriff's Office were called in after a complaint about alleged mistreatment of a 5-year-old child was received.
The five-year-old child was taken to a nearby hospital during the investigation so that doctors could check him out. Investigators noticed extensive bruises all over the victim's buttocks, as well as on her face and eyelids. The physical abuse was allegedly committed by John B. Baham, 30, of Sulphur, according to the detectives. Moreover, methamphetamines and drug paraphernalia were found by the detectives in the house, close to the child.
Baham, a registered sex offender, was arrested and booked into the Calcasieu Correctional Center. He was charged with cruelty to a juvenile, possession of CDS II, and two counts of possessing drug paraphernalia. His bond was imposed by Judge Tony Fazzio at $552,000.
After additional investigations, the CPSO discovered that Kellie M. Turner, 30, of Sulphur, had seen Baham physically assault the victim on multiple occasions but had not reported the abuse to the authorities. Turner also admitted to deputies that she had used the methamphetamine earlier discovered in the house. Turner was taken into custody and booked in the Calcasieu Correctional Center after being accused of cruelty to juveniles, possessing CDS II, and using CDS improperly in the company of a person under the age of 17. Her bail was imposed at $157,000 by Judge Tony Fazzio.
Baham was found guilty in Calcasieu Parish in both 2011 and 2014 of having carnal knowledge of a minor and engaging in lewd behavior with a minor. The Department of Children and Family Services was given custody of the child.
The principal detective working on this case is CPSO Detective Cory Myers.
An arrest is a sign that there is reason to think the person was involved in the alleged crime. Until being found guilty beyond a reasonable doubt, a person is presumed innocent.
Cajun Signs of the Zodiac
Did you know there's a Louisiana version of the Zodiac? Probably not, because we just invented it. Come pass a good time and find out what your Cajun Zodiac sign is.