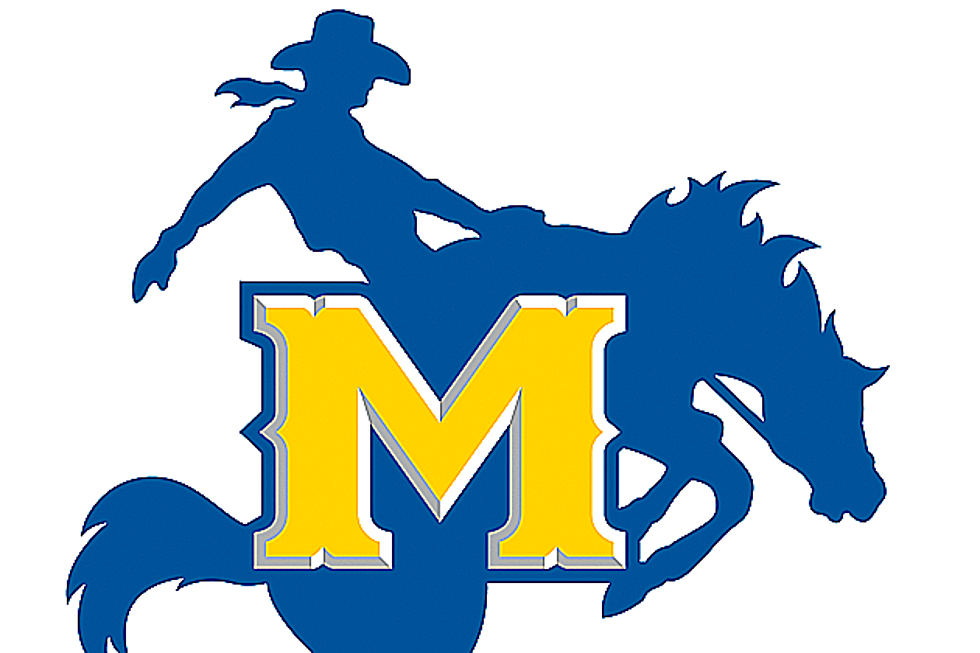 Cowboys Host Alcorn State on Saturday
McNeese returns to Cowboy Stadium Saturday evening when they face the defending SWAC champion Alcorn State Braves. It is their second Southwestern Athletic Conference opponent this season. The Pokes beat Southern 34-28 in the opener two weeks ago. Alcorn State beat Southern in the SWAC championship game last season. Both teams are 1-1. The Cowboys are 13-0 all-time vs SWAC schools. McNeese won at Alcorn State in 2017, 34-27.
QB Cody Orgeron has completed 26 of 44 passes for 298 yards and 3 touchdowns. He also led the team in rushing yards with 122 on 29 carries. Trevor Begue is off to a good start with 8 catches for 119 yards and 2 TDs. On defense, Sam Andre and Jovon Buriss each have 11 tackles. Chris Livings has moved into a tie for second place on the all time sacks list with 2 on the season giving him 22.5 in his career. Bailey Raborn is averaging 45 yards on 14 punts.
Alcorn State began the season with a 38-10 loss to Southern Mississippi and beat Mississippi College last week 45-7. QB Noah Johnson is 32 of 54 for 280 yards, one TD and one INT. RB Niko Duffey has rushed for 163 yards on 20 carries with 2 TDs. Chris Blair has six catches for 78 yards.
Kickoff is at 6:00pm and the Cowboys will be saluting the military on Saturday evening. The game can be heard on 92.9 The Lake beginning at 5:00pm.