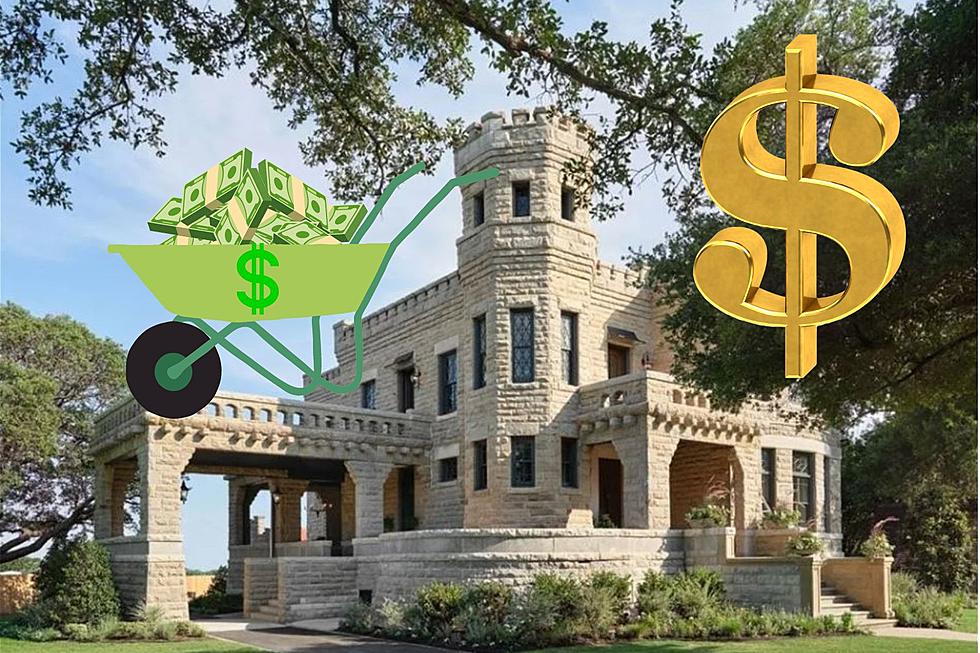 Chip And Joanna Gaines Auctioning Off Castle In Waco, Texas
magnolia realty melissa miller
Huge potential payday
Fixer Upper: Cottonland Castle
Still a family home
When you go into real estate, the goal is to make money. Chip and Joanna Gaines are set to make a huge payday from their Waco Cottonland Castle remodel.
Not only did they do it for the show, so all of the remodeling is just a business expense, but they also got paid for doing the show Fixer Upper: The Castle on max. (HBO = max now) They also now sell an entire Magnolia Castle collection down to the paint chips and more.
Making money on both ends of this deal is an understatement. When they finally achieved their dream of buying Cottonland Castle I estimated that they paid between 300,000 and $425,000 for all the land and the castle at the time based off property tax records.
How Much Money Did Chip And Joanna Gaines Make Off Cottonland Castle
In the show their love for the castle was apparent, and they wanted to keep it a single-family home. Now they are further capitalizing on this Texas remodel, and I didn't see any contingencies in the listing. I assume the new owners can do whatever they wish with it.
The remodel of the castle is complete inside and out. The Magnolia Reality property is being auctioned off by Concierge Auctions and is listed at $2.9 million. That might just be the opening bid.
After all the fees, labor, and materials I think they could make over 1 million dollars on this sale. It's a no-reserve action, so it will sell.  All that remains is to find out what it will sell for on July 20, 2023.
What Would My Monthly Payment Be If I Bought This Waco Castle? 
Interest rates aren't the best right now, so the best you could hope for would be around 6%. Taxes will run you close to 25K per year.
If you want to own Cottonland Castle at the list price, it would be around 15K per month. Take a look at the remodeled castle and see what you would get for that monthly payment.
130 Year Old Castle For Sale in Waco, Texas
This once in a lifetime property could be yours and it's in fantastic condition.
See Before "Fixer Upper" Pictures Of This Waco, Texas Castle
You can see the finished project take shape as Chip and Joanna Gains turn this castle into their vision on HBO Max, The Magnolia Network, and Discovery+.