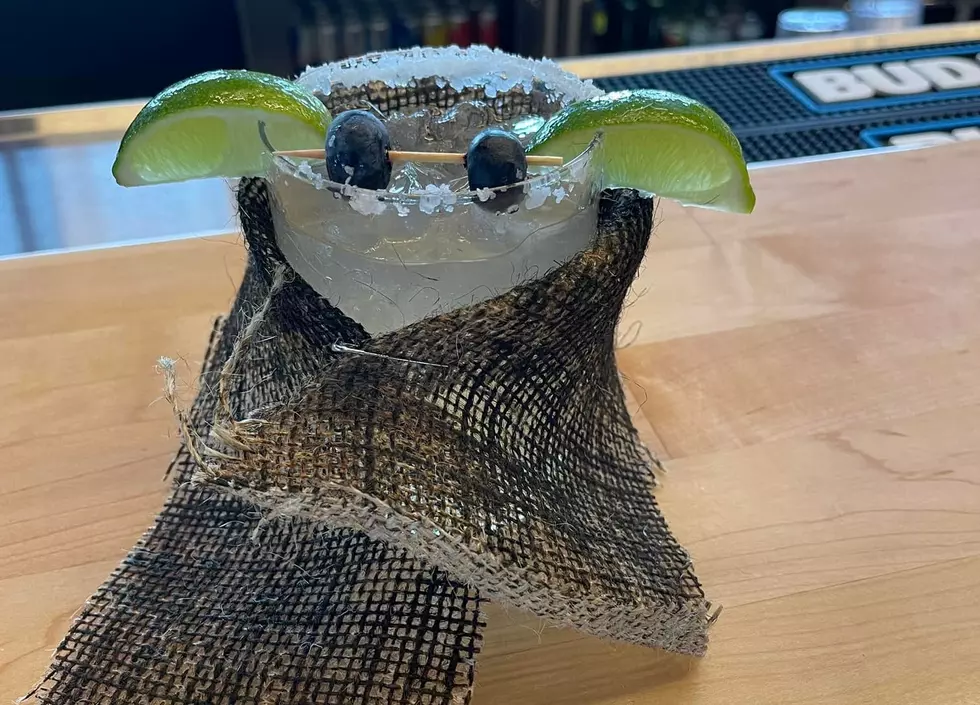 BWW Lake Charles Gets Into May the 4th Spirit: Baby Yoda Margs
Michael Boyer
To some, today is just a regular Tuesday in May. To Star Wars fans, it's a special day to remember one of the most iconic movies ever made. Although it is not an official day, "May the 4th Be With You" has become an international day based on a pun of "May the Force Be With You".
Some say the phrase about today's date has roots as far back as 1979 when Margaret Thatcher assumed her role as Britain's prime minister. It is said that The London Evening News ran a full-page ad saying "May the Fourth Be with You Maggie. Congratulations". Another origin story involved now Skywalker Sound's Randy Thom. They were shooting a scene for another movie on May 4, 1982, and the pun popped up in his head. Thom began sending out an annual message from that day forward saying "May the 4th Be With You.
As time went on, more and more fans began to celebrate the day by throwing themed parties and Lucasfilms began to run with it as it gained popularity. Lucasfilms would sponsor large parties and most were even free to attend to celebrate. Seems like a no-brainer. You get to promote your own film and introduce new fans to it.
It seems that the folks at the Lake Charles Buffalo Wild Wings have jumped on that bandwagon today by making a "Baby Yoda" beverage to celebrate May 4. Baby Yoda, yes not the real name I know, is from a spin-off series called "The Mandolorian". The boys and girls over at BWW made the little margarita concoction out of two limes for ears, blueberries for eyes, and some fabric for "Baby Yoda's" cloak. I gotta admit, it's cute as all get out and I'd drink them all!
80s Child and Teen TV Stars: Where Are They Now?