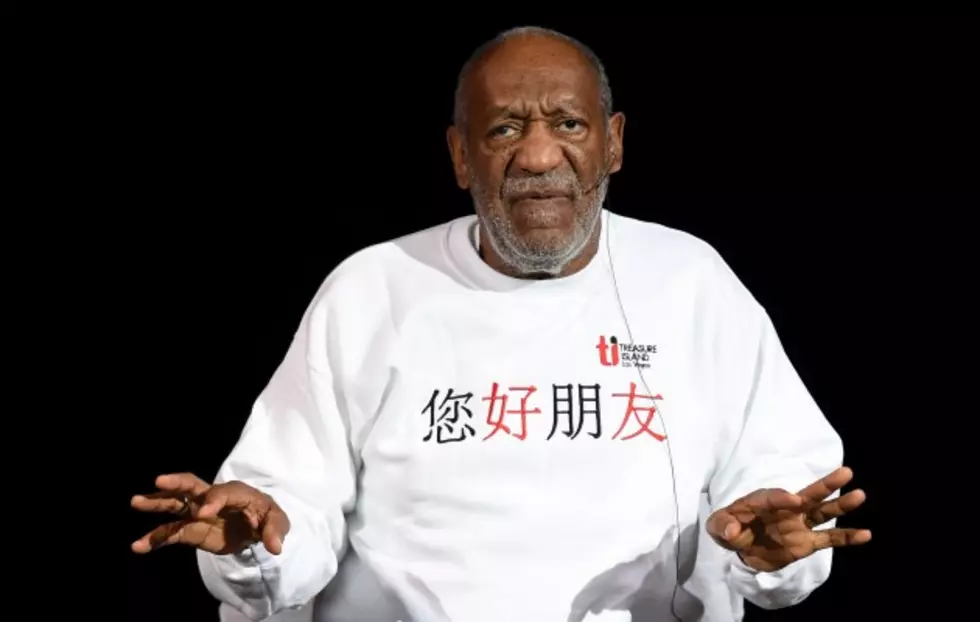 Bill Cosby Scheduled for February 27 Performance at Lafayette's Heymann Center
Getty Images
Controversy has not stopped Bill Cosby from touring, and he'll even be making a local stop next month at Lafayette's Heymann Center.  Tickets start at $52.
The Baton Rouge Advocate reports that the stop is one of 23 across 21 cities nationwide. Not all of the shows have gone down the way they were planned to -- many were cancelled after reports broke that Cosby had sexually assault a number of women over the course of his career.
But regardless of which side you believe, it hasn't stopped the 73-year-old comedian in the slightest. In fact, Cosby courted more controversy on Jan. 8 at a concert stop in Toronto. When one woman got up from her seat to get a drink, Cosby quipped, "You have to be careful drinking around me."
That led to a tense moment followed by strong laughter. But later a heckler screamed "You're a rapist!" and was removed from the theater.