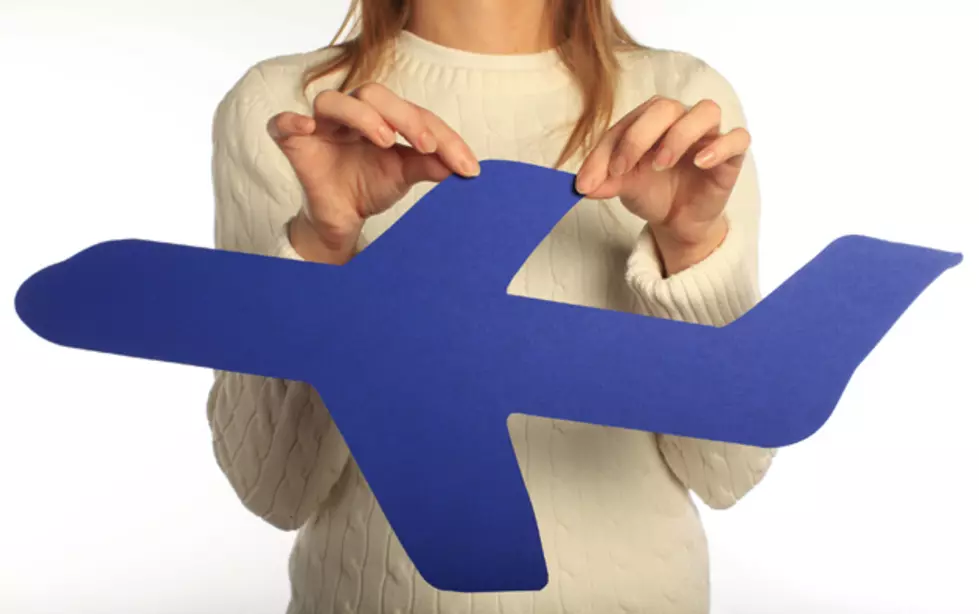 The Best Deals and Discounts Available to Students Going Back to School
iStockphoto
Our back-to-school journey continues with finding the best ways to take advantage of your student status.
The No. 1 rule: Hold onto your student ID wherever you go. There are more student deals than you think, covering school supplies, gym memberships, travel deals, even dorm-room or housing decorations. Here are four of the best ways to utilize that precious ID card:
The Student Advantage world provides you with a load options of discounts in various categories. An initial fee of $20 for the year can save you in the long run a whole lot more than that. There are also multiyear deals, at a rate of $10 per year after the initial fee with a maximum of four years.
Once enrolled, you have access to Student Advantage' myriad discounts. Just beginning with travel, you can get 15 percent off Amtrak tickets and Choice Hotels, 20 percent off Alamo and National Rental Cars, as well as Greyhound bus tickets. But Student Advantage is not limited to just travel. You can save money at Target, T-Mobile, Lenovo, 1800Flowers.com, Footlocker and even on pre-paid tickets to many AMC/Loews movies. All you need is your student ID and Student Advantage card (or your Student Advantage number and discount code for Web purchases).
---
Student Universe specializes in travel deals. Although it does not offer direct discounts (a la Student Advantage), it does look for the best deals possible for students on flights, train tickets, hotels, tours and other activities to do at many destinations around the globe.
Signing up is free, but you can use Student Universe as a guest as well. You can book group deals or individual tickets. Additionally, there are some other deals offered through Student Universe that may entice you, including a few cash-back options. However you end up traveling, if you are a student, make sure to check this site out to find some great deals available only to students.
---
StudentRate has loads of options for all of your different needs. Signing up is free and easy, and then the world of discount shopping is open to you. This site offers back-to-school, technology, travel, textbook and even fashion discounts. Many are cash-back deals, but they are for businesses you might not think would offer student discounts, such as Nordstrom, North Face, Verizon and many more.
Travel options are similar to those offered by Student Universe. StudentRate, though, not only provides links to other trip-planning sites, it offers discounts on hotels and other car-rental companies that allow for greater choice.
---
Your Own Backyard
We can't tell you here exactly what is available when you set foot out your door and into your immediate neighborhood; this one is up to you and your own research. Every school has a different relationship with its surrounding neighborhood, but many schools try to work with local retailers to provide their students with discounts. Some schools have a true college town with multiple stores, restaurants and entertainment options to choose from. Other schools aren't so lucky. It is your job as a student to ask around and discover whatever your local businesses have to offer.
Do yourself a favor and do a little legwork, because this unmined treasure can be yours if you take advantage of it.