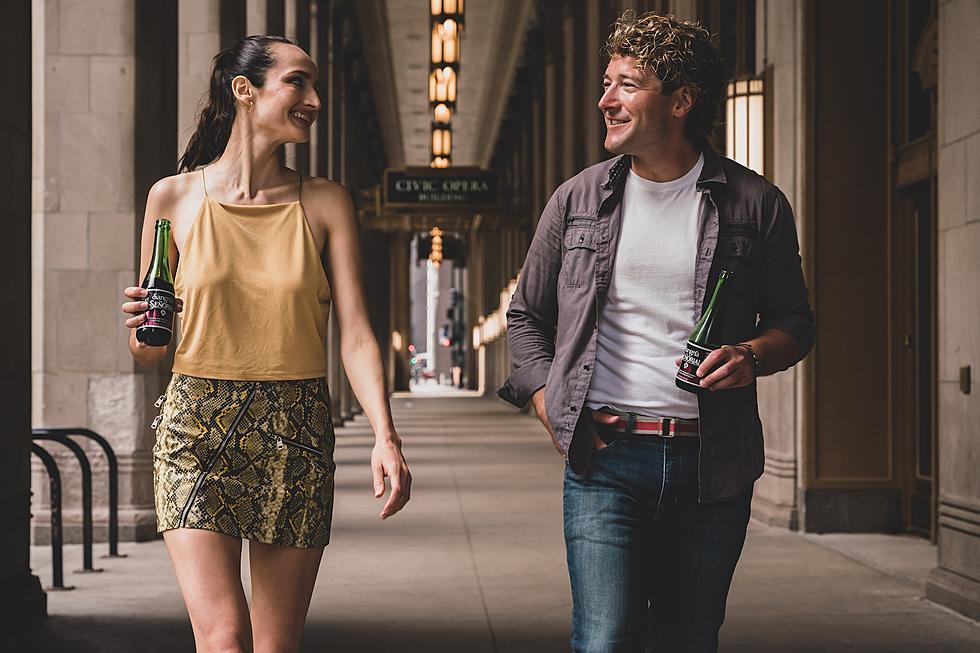 Best Places For A Date Night In Lake Charles, Louisiana
Photo by Sangria Señorial on Unsplash
There's just something exciting about finding a place where you and your significant other can make wonderful memories.
There are a ton of charming restaurants in Lake Charles that would be the perfect spot to relax and have an unforgettable night with the person you love.
A great date night, in my opinion, needs three things:
Great atmosphere
Great food
Great conversation.
We've found the perfect restaurants in Lake Charles for an amazing night out with your significant other.
The Top 5 Places For A Date Night  In Lake Charles

: (in no particular order)
Honorable Mentions:
Bodega Wine Dive
Crying Eagle
Vic & Anthony's
Golden Nugget
Fat Pat's
Kyoto's
Villa Harlequin
Unami
Pujo St. Cafe
Grotto
Ember
Pat's of Henderson
Panorama Music House
Loggerheads
Tad's
Calla's
Bayou Escape
Toga
Salt Grass
Nina P's
Rikenjak's
If we missed any restaurants that are perfect for date nights in Lake Charles, comment your favorite on our Facebook post.
Popular Louisiana Attractions