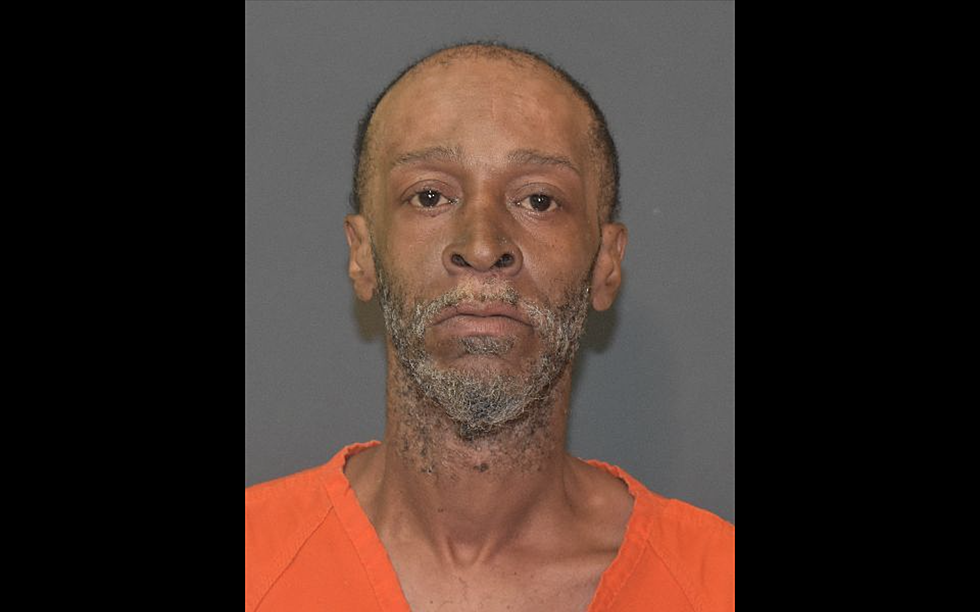 Arrest Made in Tulip Street Double Shooting
Michael Thomas, Calcasieu Parish Sheriff's Office
A Lake Charles man is behind bars following the shooting of a female and a male victim on Tulip Street on Tuesday evening.
According to a media release, on Tuesday, January 7, 2020, at about 6:26pm, the Lake Charles Police Department was dispatched to a double shooting in the 2300 block of Tulip Street, where officers located the the victim's both shot. The victims were taken to a local hospital, where the male victim Timothy Napoleon, 52, Kansas City, MO, was pronounced dead.
Detectives identified Michael Andre Thomas, 52, Lake Charles, as the person responsible for the shooting. He was booked into the Calcasieu Parish Correctional Center and charged with attempted second-degree murder and second-degree murder.
Thomas's bond is set at $650,000.