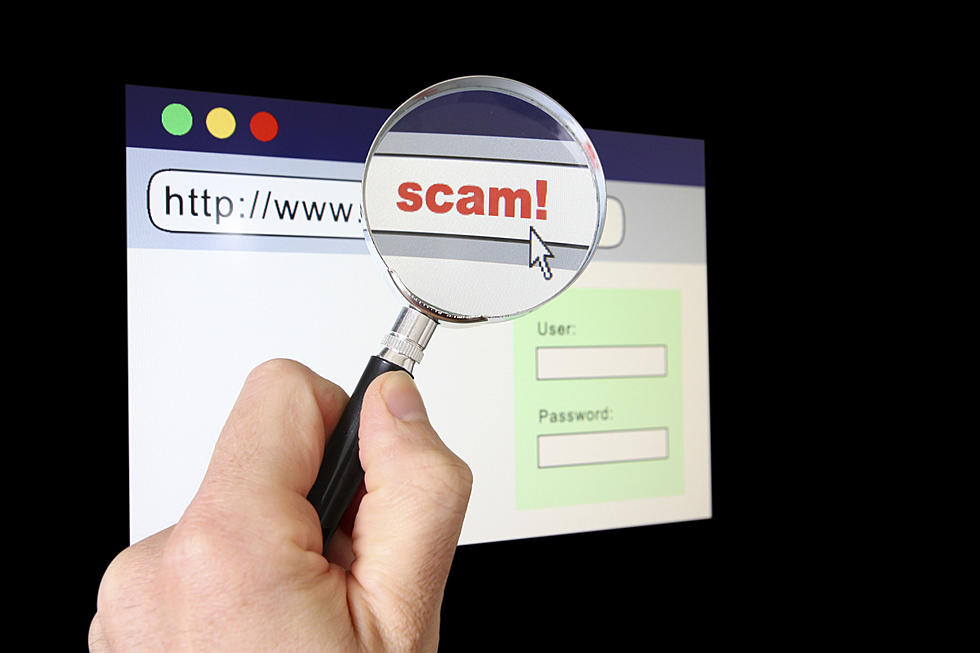 Another IRS Email Scam Surfaces In Acadiana
Carlos_bcn, ThinkStock
Did you get an email from the Internal Revenue Service requesting information about your "tax account transcript"? If you did then chances are that wasn't from the I.R.S. and that attachment on the email was malware designed to disrupt your computer network and steal your data.
The IRS has issued a warning about this kind of scam that is not only sweeping the nation but has shown up in the inboxes of several people in Acadiana. The email purports the need for the recipient to open the attachment for review. But the attachment is far from being an official government document. It is a malware program that could take months or even years to remove from your computer network.
IRS officials say if you've received one of these emails delete it from your computer immediately. If such an email has arrived in your at work inbox they suggest you notify your company's I.T. professionals and let them handle the removal of the "bad bug".
One other thing the I.R.S. wants you to know. They don't ever send unsolicited emails. So if you got an email from "them" it probably wasn't the real Internal Revenue Service. Attorney General Jeff Landry's office has some other tips on how you and your family and co-workers can avoid being caught up in scams like these.
The bottom line is this, you always have to keep your guard up and if doesn't look or feel right, it probably isn't.