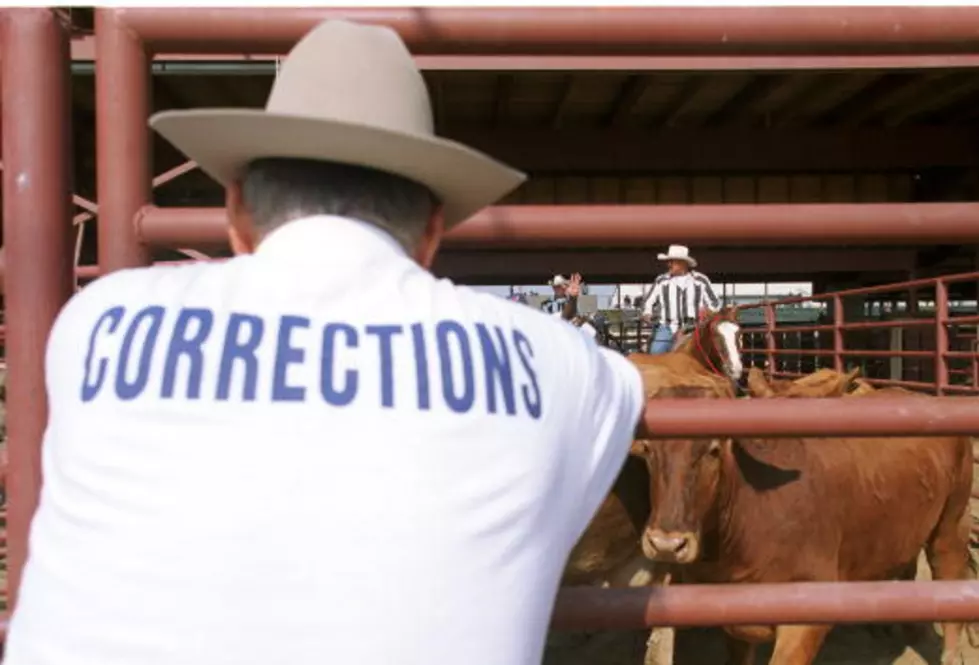 Getty Images
Like the final scenes from the popular movie "Shawshank Redemption", a scathing new report based on a recent audit shows that Angola's former warden might have violated Louisiana state law by utilizing public funds and prison resources on his personal property.
Burl Cain who was warden of Angola for decades has been the subject of legislative audit, among the things the audit shows is that Cain used prison employees such as carpenters, electricians to do work on his personal home, if they were on the clock, on the states dime, that would potentially be payroll fraud.
The former warden who ended his career at Angola more than a year ago also apparently purchased personal items for his home like a $2,600 refrigerator, two 70 inch televisions, and on 188 separate occasions had family members staying overnight in state owned houses and eating state food.
Perhaps most damaging of all in the auditor's report is a missing $6 million in funds generated by the prison rodeo in 2014 and 2015. Funds from the prison rodeo are by statute slated specifically for prison operations.  State auditors have turned the report over to the District Attorney, an attorney for the former warden has responded to the report arguing the conclusions are 'in error'.
We will update this story as the investigation progresses.