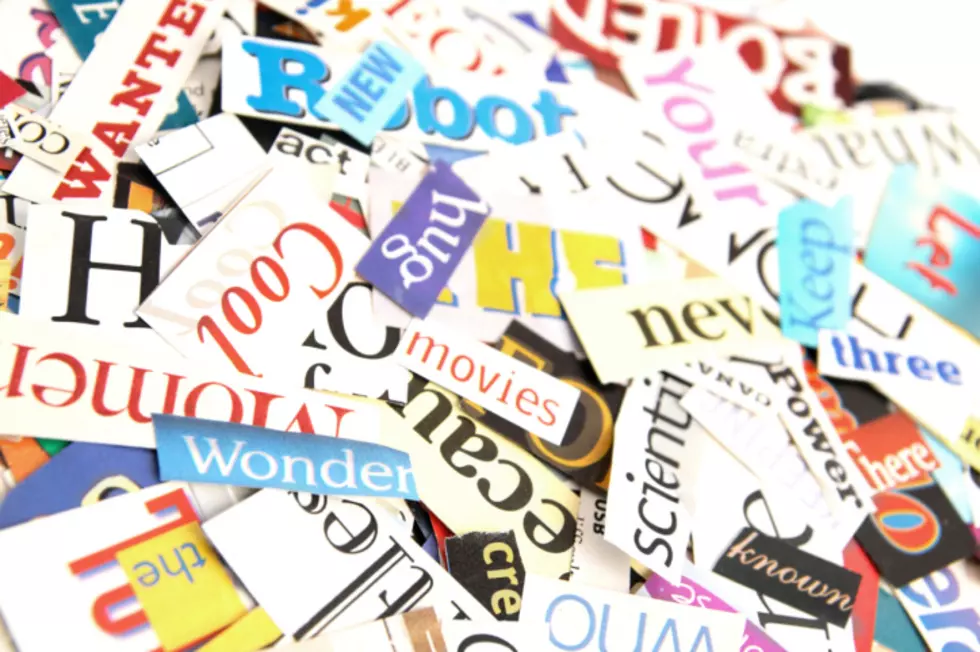 5 Words We Would All Like to See Make a Comeback
Jennifer Stone, ThinkStock
The other day in the middle of a nothing conversation with my Dad, he uttered the word "commode" when referencing the usage of the bathroom.
I thought to myself, "well that's a word you don't hear anymore." (He's actually the only person I've heard utter that word but roll with me here.)
For some reason, I have secretly always wanted to call "the throne" that consistently but because society tells me I should use "toilet", I say that word.
I cave in to "the man" no more. We're starting a revolution! A revolution of bringing back words that should have never left us!!
And to help start said revolt, here are five words I'd like to see make a comeback.