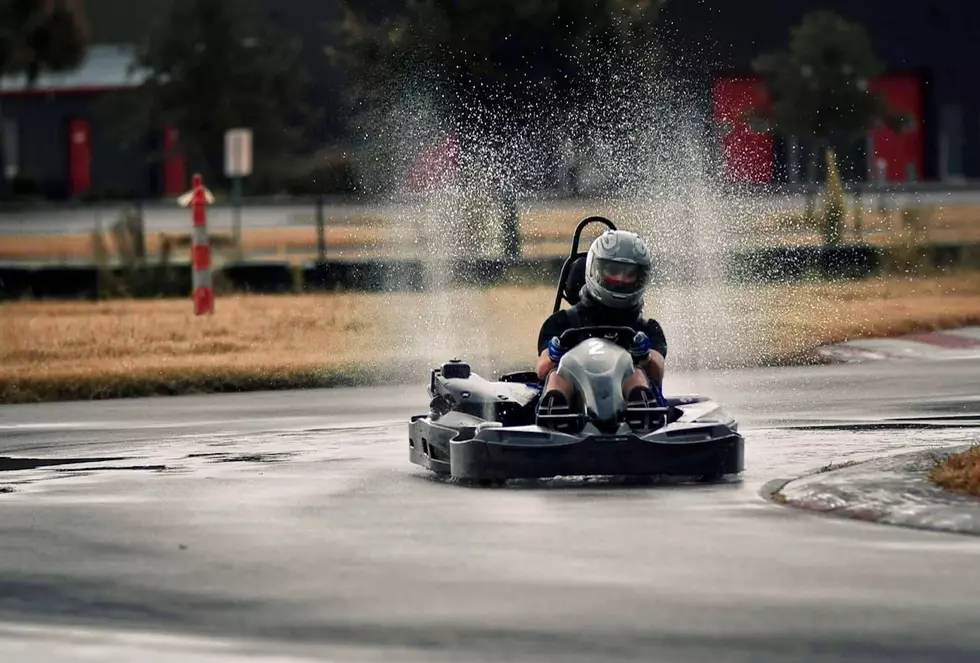 30-Acre Go-Kart Track in Louisiana Largest in the U.S.
NOLA Motorsports, Facebook
If you have a need for speed you need not leave Louisiana, the largest go-kart track in the U.S. is just a car ride from Lafayette.
NOLA Motorsports is a 40-acre go-kart racing superspeedway with a 30-acre go-kart racing track for those who have the desire to have serious fun. Only 20 minutes from New Orleans, NOLA Motorsports is year-round family fun.
With 4 different tiers of skill, there's a speed for you.
Tier 1—Junior Karts & Two-Seaters (15+mph)
Tier 2—Senior Karts (40+mph)
Tier 3—RT8 Karts (50+mph)
Tier 4—GTMax Karts (60+mph)
Riders must be 52 inches tall to drive alone in Junior Karts and 42 inches tall for Two-Seaters. All other tiers require drivers to be a least 60 inches tall.
NOLA Motorsports, the fastest-karting track in the South, is more than just a thrill-seeking go-kart track.
On "Open Track Days" anyone can take their car on the track.
There is an observation deck that is a perfect way to watch what's happening on the track.
NOLA Motorsports, Louisiana's largest go-kart track, is located at 11075 Nicolle Blvd., Avondale, LA.
See the Must-Drive Roads in Every State