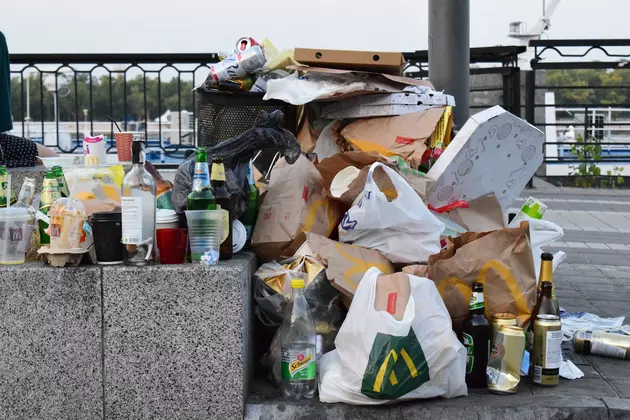 12 Texas Cities Among The Top Dirtiest Cities In The Nation
Photo by Gera Kulik on Unsplash
12 Texas cities have been named among the dirtiest cities in the nation, and one Texas city ranks at the very top of the list.
It's not very surprising when thinking about these 12 cities. I'm sure if you've traveled there before you've made a wrong turn somewhere and seen poor living conditions, potholes, rundown buildings, and other unsightly things that made you wish you were heading out ASAP.
A new study from LawnStarter.com has pinpointed the "Dirtiest Cities in America" as they ranked conditions in the 150 largest cities in the USA.
Here's the criteria they used to rank the cities on their list:
Pollution - includes issues with the quality of the air and water, greenhouse gas emissions, excessive fuel use, and the population of smokers in the city.
Living conditions - includes things like cramped living spaces, houses without plumbing or kitchens, and houses with roach, rodent, mold, or sewage issues.
Infrastructure - such as the quantity of junkyards in the city and the way that waste is collected
Consumer Satisfaction - takes into account the opinions of locals on their city's cleanliness, pollution, and garbage collection.
Texas cities that made LawnStarter.com's 2023 Dirtiest Cities in America:
#1 Houston
#7 San Antonio, Texas
#29 El Paso
#32 Dallas
#35 Amarillo
#40 Fort Worth
#56 Austin
#62 Waco
#72 Arlington
#78 Plano
#91 Frisco
#135 McKinney
The reality of the situation is any big city in the US are going to have their issues.  When you pack that many people in such a small space, things are gonna get nasty eventually.
LOOK: The 25 least expensive states to live in