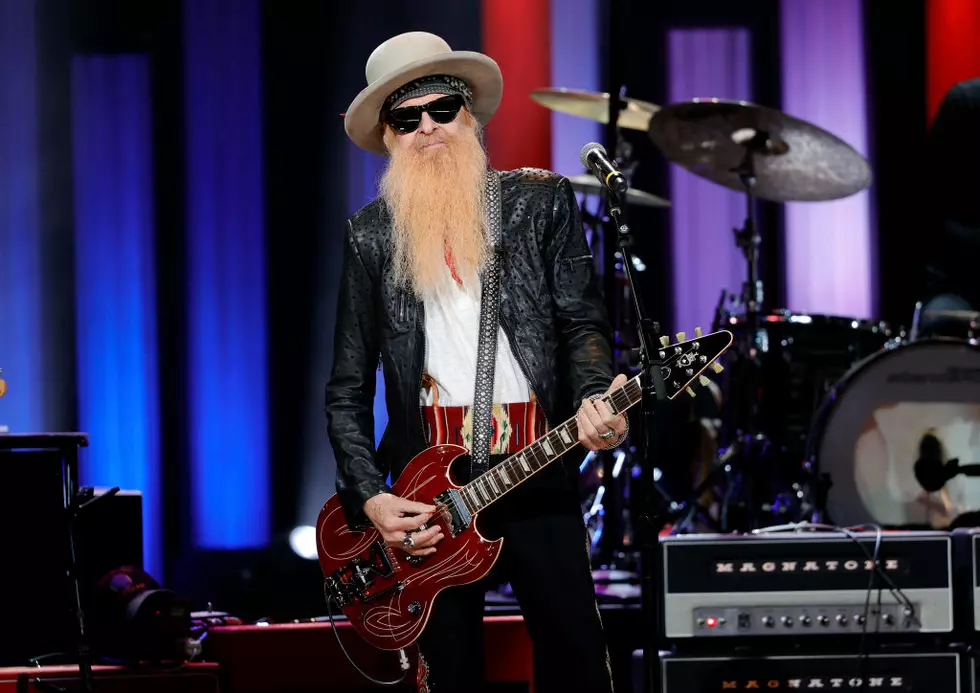 ZZ Top Performing In Lake Charles, Louisiana This October
Getty Images for America Salutes
Rock 'N Roll Hall of Famers ZZ Top will perform in Lake Charles this October.
ZZ Top was formed in 1969 in Houston, TX. The original line-up consisted of Billy Gibbons, bassist/organist Lanier Greig, and drummer Dan Mitchell. The name for the band was Gibbons' idea. They were all fans of Blues music and he noticed that most Blues artists used initials for their name. He wanted to combine B.B. King and Z. Z. Hill into the band name ZZ King. However, he thought that was too close to their names, and he figured that "king" means being at the top, so ZZ Top was born.
The band has sold more than 25 million records worldwide in their 52-year career. ZZ Top was inducted into the Rock 'N Roll of Fame in 2004.
Hear all their greatest hits:
With the passing of Dusty Hill, the band's long-time friend Elwood Francis took over bass.
The boys will take the Grand Event Center stage Saturday, October 1 at 8:00pm.
To purchase your ticket to see ZZ Top live, click here.
KEEP READING: Check out these totally awesome '80s toys