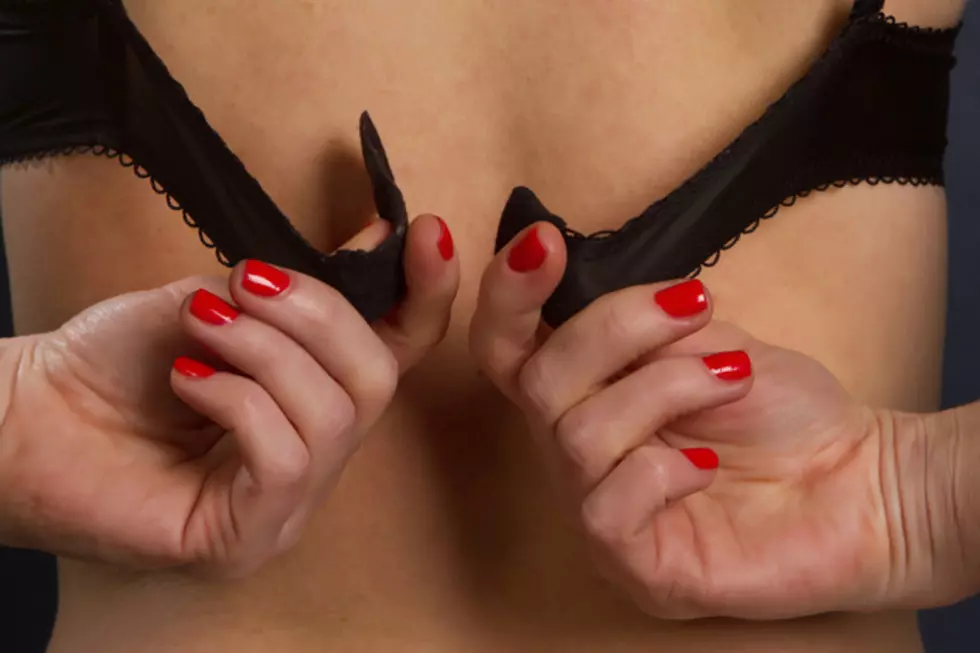 Your Pillow and 4 More Things That Have Expiration Dates
thinkstock
Are you an expiration date checker? I don't mean in the store when you're shopping, I mean at home by yourself. Now, I'm not bad about expiration dates on stuff like canned goods or frozen items, but I check the expiration date on a gallon of milk just about every time I open the fridge.
We're all aware that certain foods and vitamins expire after they have been on the shelf, but we tend to think of only perishable items when we think of expiration dates. Well,  BrightSide recently ran a very interesting article about products that one wouldn't think would expire.
Here are 5 examples of everyday items that can actually expire.
1. Pillows - I know we all have a favorite pillow, but you really should get a new pillow every 2 to 3 years. Older pillows are also homes for dust mites, so that alone is a good reason to change out your pillows.
2. Sponges - Ah yes, A cloth Petri Dish. The obvious drawback to the old fashioned sponge is that sponges are quite literally a germ and bacteria magnet!. You should only use a sponge for 2 weeks. After that, chunk it and get a new one.
3.Toothbrush - Here's a little tip I didn't know; You should replace your toothbrush roughly every three months. Now, we all pretty much know that, but did you know that you should also replace your toothbrush every time you have had a cold or the flu. That old toothbrush could make you sick all over again.
4. Flour- Man, I thought flour was something you bought and kept forever. I seldom use flour, but I really thought it stayed good forever. I was wrong. According to the article, you shouldn't keep a bag of flour in your pantry for more than about a year.
5. Bras -- Oh, come now. How can a bra expire? Well, I'm sure if you wear one, you already know this, but I was kind of taken aback by the thought of a bra expiring. According to the article, they should be replaced about every two years. Turns out, they can lose their shape. I guess I should be replaced. I lost my shape a long time ago.
There are 14 other things that, surprisingly, have to be replaced on a regular basis and you can read the original article in BrightSide