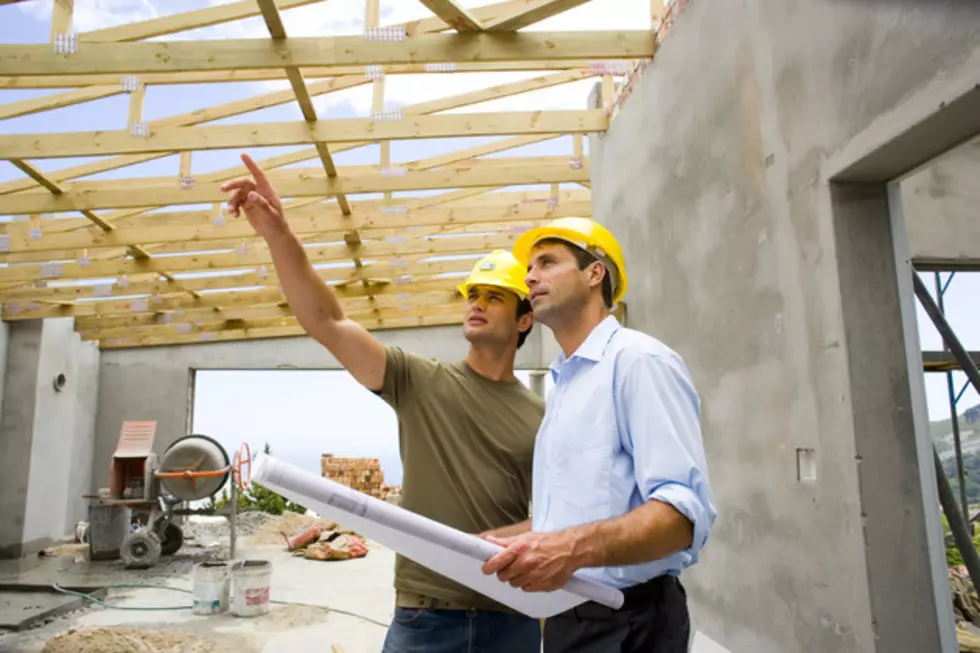 Worker Village Controversy Rages On
Thinkstock
Worker villages have been a sore point for a lot of area residents ever since the plan was first announced about 2 years ago. You won't find many people with no opinion on the matter. Well, those proposed villages were the subject of discussion in a roundtable meeting with law enforcement sponsored by the Southwest Louisiana Republican Roundtable.
The controversy has lead to residents of Westlake, Lake Charles, Sulphur and Moss Bluff turning out in rather large numbers at both city council and police jury meetings to express their fears of rampant crime in the proposed villages.
The issue of crime was central to Monday night's law enforcement forum which was attended by Calcasieu Parish Sheriff Tony Mancuso and District Attorney John DeRosier. Both Mancuso and DeRosier said the workers won't necessarily be the problem but rather, the growing population.
An examole used in the meeting was that of Alberta, Canada. Alberta had a workers village back in 2013 and reported that they did see a very slight increase in crime. Officials pointed out that the increase in crime was not really from the influx of new residents. In fact authorities say that the crime increased mainly because there were now more potential victims moving into the area.
Supervisors from the sheriff's office were interested in the different types of crimes that occurred after the worker camps were established and Sheriff Tony Mancuso added that none of the city's studied experienced major crime issues.
For added measure, Mancuso said the sheriff's office has developed an intelligence group with the FBI, Immigration and Customs Enforcement and the District Attorney's office, as well as local law enforcement agencies, to be one step ahead of criminals.
"That, in itself and alone, has enabled us to grow as we grow and tackle issues as they arise," he explained.
The law enforcement forum was hosted by the Southwest Louisiana Republican Roundtable.