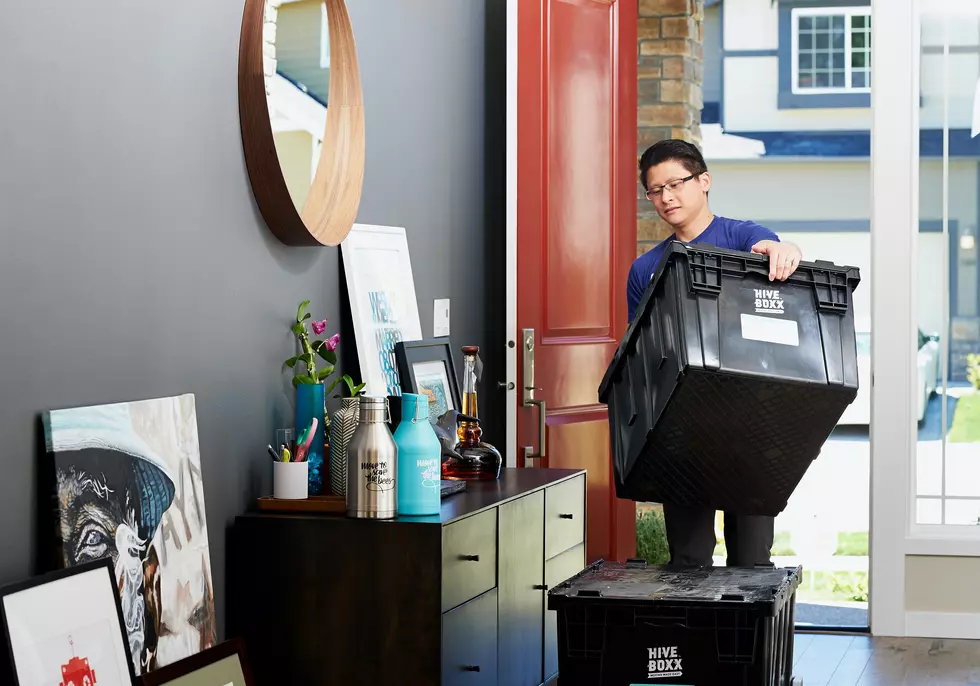 What States are People from Louisiana Moving to the Most?
Hivebox via Unsplash.com
If you were going to move away to another state from your home here in Louisiana what state do you think you'd likely move be moving to? That's a question the website Stacker.com asked and they discovered that when people do leave Louisiana, they usually don't move too far.
The Stacker site used information compiled by the United States Census Bureau to determine where Louisiana residents go when they no longer choose to be residents of The Boot. The information compiled shows that only 9.3% of Americans made a move in 2019. That was one of the lowest figures for change of residence in the country since the late 1940s.
The Stacker article included 40 states where Louisiana residents relocated and as you might imagine places where it's cold, don't see too many Cajuns heading their way. Minnesota, Wyoming, and Kansas were among the least favored relocation destinations for Louisiana residents.
The Top Ten places for Louisiana migration included eight states that are in what most of us consider to be "the South". Only Colorado, the 6th most popular choice, and California, the 4th most popular choice, were destinations that weren't south of the Mason-Dixon line.
Where Are More Louisiana Residents Moving?
To find the answer just look to the left, look to the right, look up, and you've pretty much figured out the top three choices for Louisiana residents to move when they leave the state.
Texas was the top choice for Louisiana relocation. According to Stacker.com in 2019 some 24,513 Louisianians became Texans, which made up a little over one-quarter of all the people that migrated from the state. In contrast, 19,675 people migrated from Texas to The Boot during the same time period.
Mississippi was the second choice for Louisiana residents to relocate. In 2019 the Census Bureau reported that 9,257 people moved from The Boot to the Magnolia State. Conversely, 5,395 people moved from Mississippi to Louisiana.
The Top Ten according to Stacker were Texas and Mississippi leading the way at number one and number two. Florida was the number three choice followed by California. Arkansas was the fifth choice to relocate by Louisiana residents followed by Colorado, Alabama, Georgia, Virginia, and Tennessee rounding out the list.
You can see the entire Stacker list right here. 
READ ON: See the States Where People Live the Longest
Read on to learn the average life expectancy in each state.