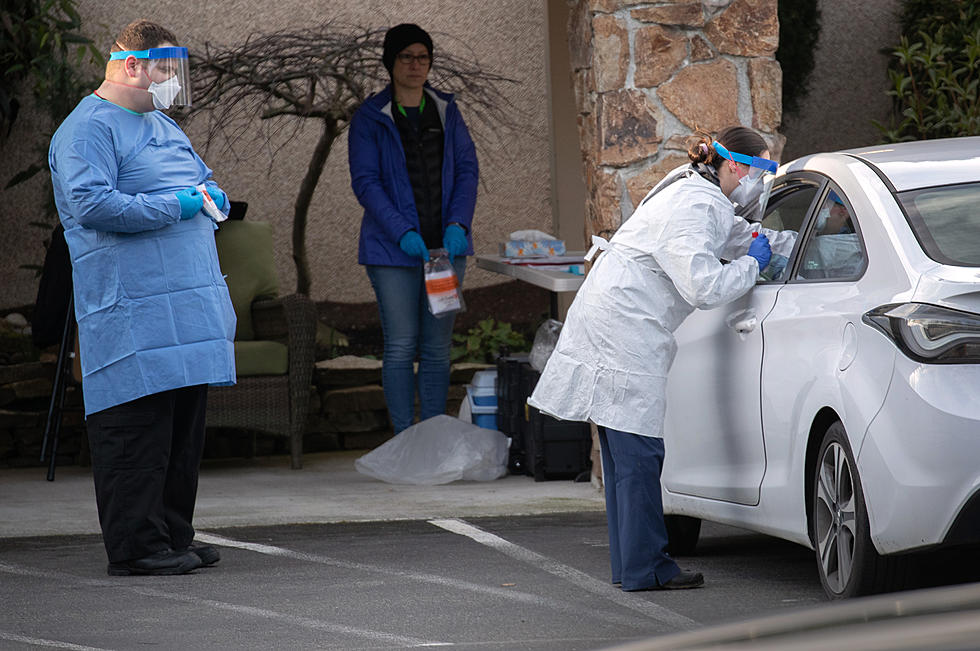 What Is The True Number Of Active COVID Case In Louisiana?
Photo by John Moore/Getty Images
The Louisiana Department of Health tracks COVID-19 numbers with daily updates that are posted online at noon every day. This includes weekends, and as we saw yesterday for Memorial Day, on holidays too.
Yesterdays numbers showed the state had an all-time total of 37,809 positive cases of COVID-19. This number started on March 9th, with the state's first positive case. Although the CDC has made it clear that the virus was already spreading through the Louisiana population well before that point. But because this number has been building for almost 3 months, its hard to view it as a true reflection of where the state is with currently active cases.
After pushing back on the idea for weeks, recently the State of Louisiana has started to include "presumed recoveries" in their updates. This number helps paint a better picture of the current situation across the state. However, some have questioned if this reported number is too low, and the regularity the state keeps with their recovery updates. Unlike the running total of cases, the recovery statistic is not updated everyday, but instead weekly.
This week's recovery number is 28,700, compared to the total positive cases of 37,809. But in order to get closer to the number of active cases, you sadly have to factor in the deaths across the state. Right now, the LDH update says there have been 2,585 deaths related to COVID-19. Although many experts have had issues with the way those deaths are being reported as well. But they are the only official metric the state provides. In yesterday's update, LDH also indicated there are 105 "Probable Deaths" that haven't been confirmed to be COVID-19 related.
After taking all of the numbers into account, the LDH update suggests there are 6,419 total active cases across Louisiana.
The state's population is 4.649 million people, meaning that 0.138% of the population has currently been diagnosed with COVID-19 according to their statistics.
Of the 6,419 active cases, 847 are hospitalized according to the LDH update. That's 13% of all positive cases. Of those hospitalized, only 102 are using ventilators, which is 1.5% of the total cases.