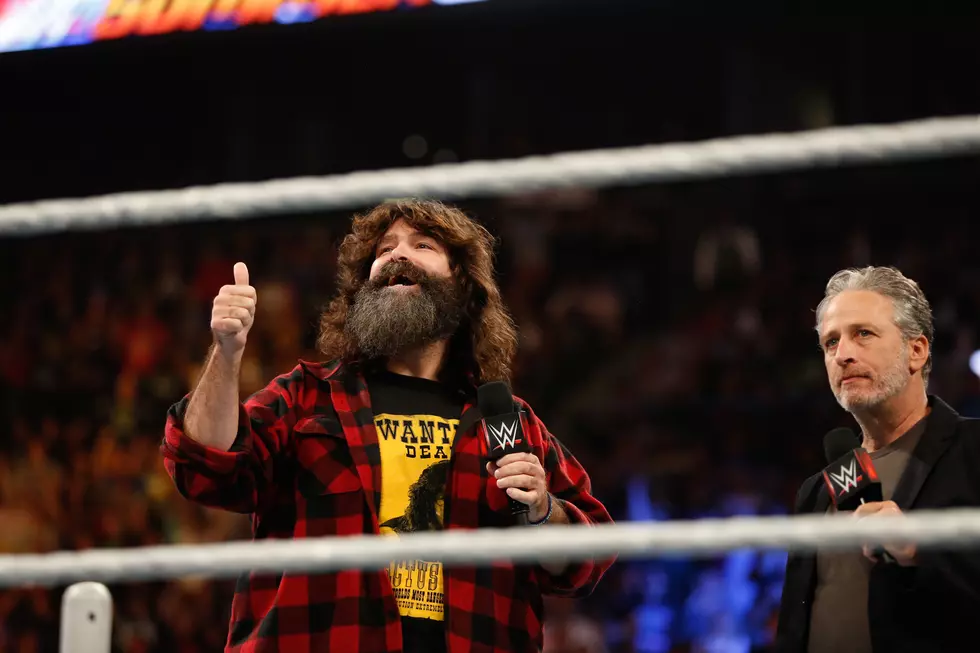 We Rank The Best WWE Backlash Matches Ever
Photo by JP Yim/Getty Images
WWE has some incredible pay-per-view events in their bag of event-gimmicks. Wrestlemania is king, with other classics like Survivor Series and Royal Rumble being major successes. Mix in updated favorites like Money in the Bank, TLC, and Extreme Rules, and you can see the success WWE brings to the PPV table.
But there are a couple of duds mixed in too. Like the legendary flop Great Balls of Fire. Or other duds like Taboo Tuesday, Bragging Rights, and Insurrextion to name a few. To be completely fair, there have been some bad Wrestlemanias too, so maybe we shouldn't lump them all together like that.
We're getting off track. The whole reason I bring up the separation in traditionally good and bad PPVs inside WWE is to point out that some are just forgotten on an annual basis. Like WWE's Backlash.
When WWE launched Backlash in 1999, it was scheduled for, and named as, a response to whatever happened at that year's Wrestlemania. The event generally takes place the month after Wrestlemania (but in the last few years, its been shuffled around the calendar), and often features rematches from the big event, or clashes that started on the big show. Because of this, sometimes the show is forgotten. But there have been some great matches worked into Backlash events.
Since Backlash is on the horizon this year, I thought it'd be a good time to look back on some of these matches that might have been lost to history. So let's look at the 5 Best Backlash Matches...
The Best WWE Backlash Matches Ranked