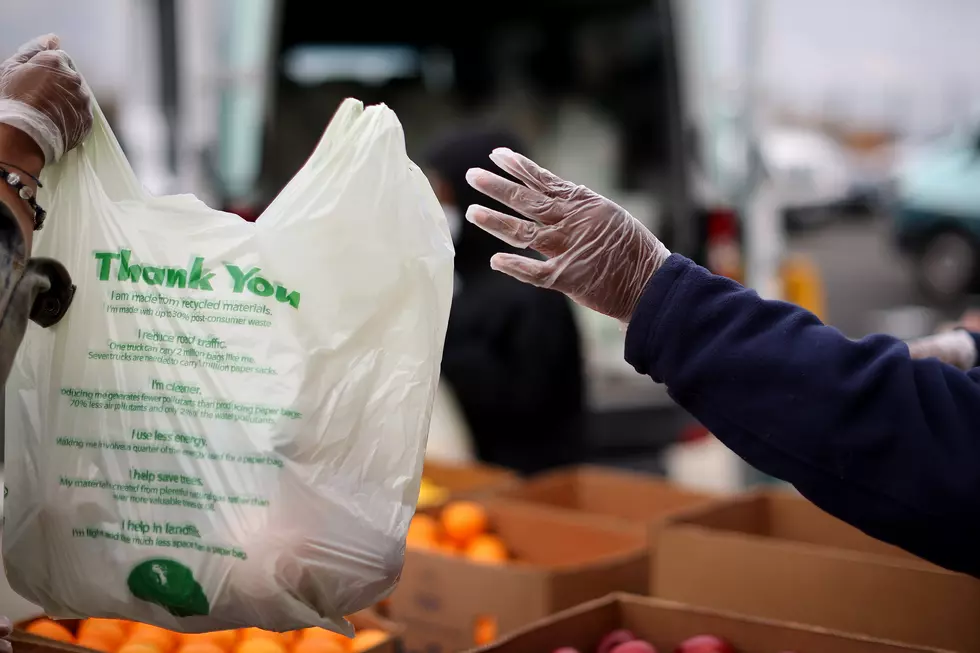 Vinton Food Bank in Need of Donations
Getty Images
The economic effects of the COVID-19 pandemic have hit low income families in the SWLA area extremely hard. It's bad enough having to worry about how the bills are going to get paid, but when you factor in no funds being available to buy food, that's a heavy burden. More and more families are finding themselves in need and at the top of the list is food.
KPLC-TV reports the Vinton Pantry and Christian Life Church's Foundation of Hope Food Bank are struggling to keep up with the demand. Senior Pastor Don Snider, of Christian Life Church, started a food bank for the church more than five years ago to help families in his community. He said back then they were feeding roughly 2,600 people a month, with three bags of groceries each.
Since the pandemic, the need for groceries is on the rise throughout the parish, and both food banks are in desperate need of donations. Laura Stark coordinates food distribution for Vinton Food Bank, and said they are having the same problem.
Pastor Snider said any food donations would be greatly appreciated. For more info or if you'd like to donate food, contact Christian Life Church Foundation of Hope Food Bank via Facebook.
Enter your number to get our free mobile app
KEEP READING: 10 classic board games that will take you way back